German police are investigating the possible poisoning of exiled Russians after a journalist and an activist reported health problems after a Berlin meeting of dissidents, a spokesman for the force said Sunday.
A Berlin police spokesman told AFP the investigation was being conducted by the state security unit, a special team that examines cases related to terrorism or politically motivated crimes.
"An investigation has been opened. The investigation is ongoing," he said, declining to elaborate.
The development follows a report by Russian investigative media outlet Agentstvo that two participants who attended a meeting of Russian dissidents in Berlin on April 29-30 had suffered health problems.
The Berlin meeting was organized by exiled former oligarch Kremlin critic Mikhail Khodorkovsky.
One participant, identified as a journalist who had recently left Russia, experienced unspecified symptoms during the event but said the symptoms had started earlier.
The report added that the journalist visited Berlin's Charité hospital – where Kremlin critic Alexei Navalny was treated after being poisoned in August 2020.
The second participant mentioned was Natalia Arno, director of the NGO Free Russia Foundation in the United States, where she has lived for 10 years after leaving Russia.
Arno confirmed the incident on Facebook, saying he initially thought he was suffering from jet lag and exhaustion when he felt ill in Berlin.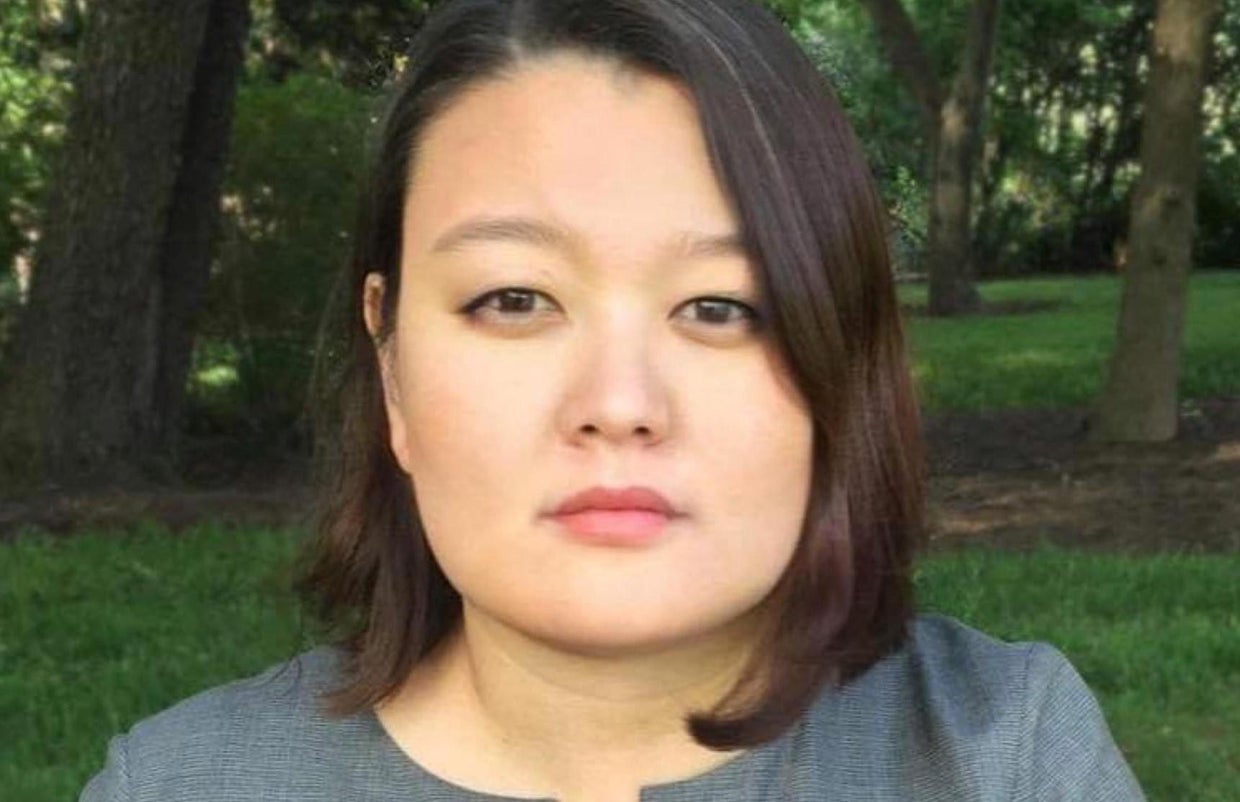 Natalia Arno, director of the Free Russia Foundation.
Free Russia Foundation
He later travels to Prague where he finds his hotel room door open and detects a strange smell like cheap perfume in the room. But when he came back at night, the smell was gone.
He said he woke up very early with "severe pain and strange symptoms".
"I didn't think about the possibility of poisoning and was sure I needed to see a dentist immediately," she wrote.
He took the next plane to the US and on the flight, the symptoms became "very strange, with full body and pronounced numbness".
He ended up in emergency services, but tests showed he was in as good condition as "an astronaut".
He added that the "Western Special Service" was investigating.
When contacted by AFP, Czech authorities said they did not have information on the case.
Beyond the April case, the Agentstovo report also said that former US ambassador to Ukraine John Herbst, now senior director of the Atlantic Council's Eurasia Center, had been suffering from symptoms of poisoning months before Russia invaded Ukraine.
The Atlantic Council think tank confirmed that Herbst showed signs of poisoning in April 2021, but medical tests were inconclusive.
The council added that it worked with US federal investigators who took blood samples but lab results failed to detect toxic compounds.
Herbst has since made a full recovery.
There have been a number of poison attacks abroad and in Russia against Kremlin opponents in recent years.
Moscow denies that its secret services were responsible.
But European laboratories have confirmed Navalny was poisoned with NovichokA Soviet-made nerve agent.
Nerve agents were also used in the 2018 assassination attempt on a former double agent Sergei Skripal and his daughter In the English city of Salisbury.
The Skripal case exacerbated already strained relations between London and Moscow following the 2006 death of ex-spy Alexander Litvinenko from radiation poisoning in the British capital.
Trending news