How the Queen's coronation created a TV war
How Queen Elizabeth's coronation created a TV broadcast war in the US
03:07
LONDON — Seven decades ago, a queen's coronation in the United Kingdom served as a battleground for broadcasters in the United States.
With television in its infancy, CBS and NBC fought their first all-out battle for supremacy in 1953 to screen for a post-war America still awed by moving pictures synchronized with sound.
At the time, CBS News' Ron Cochran reported from Boston's Logan International Airport. With transmission satellites a decade away, and transatlantic underwater cables too expensive, the US networks flew reels from the UK. Both CBS and NBC built new broadcast facilities and waited in Logan, as it was an hour closer to London than New York.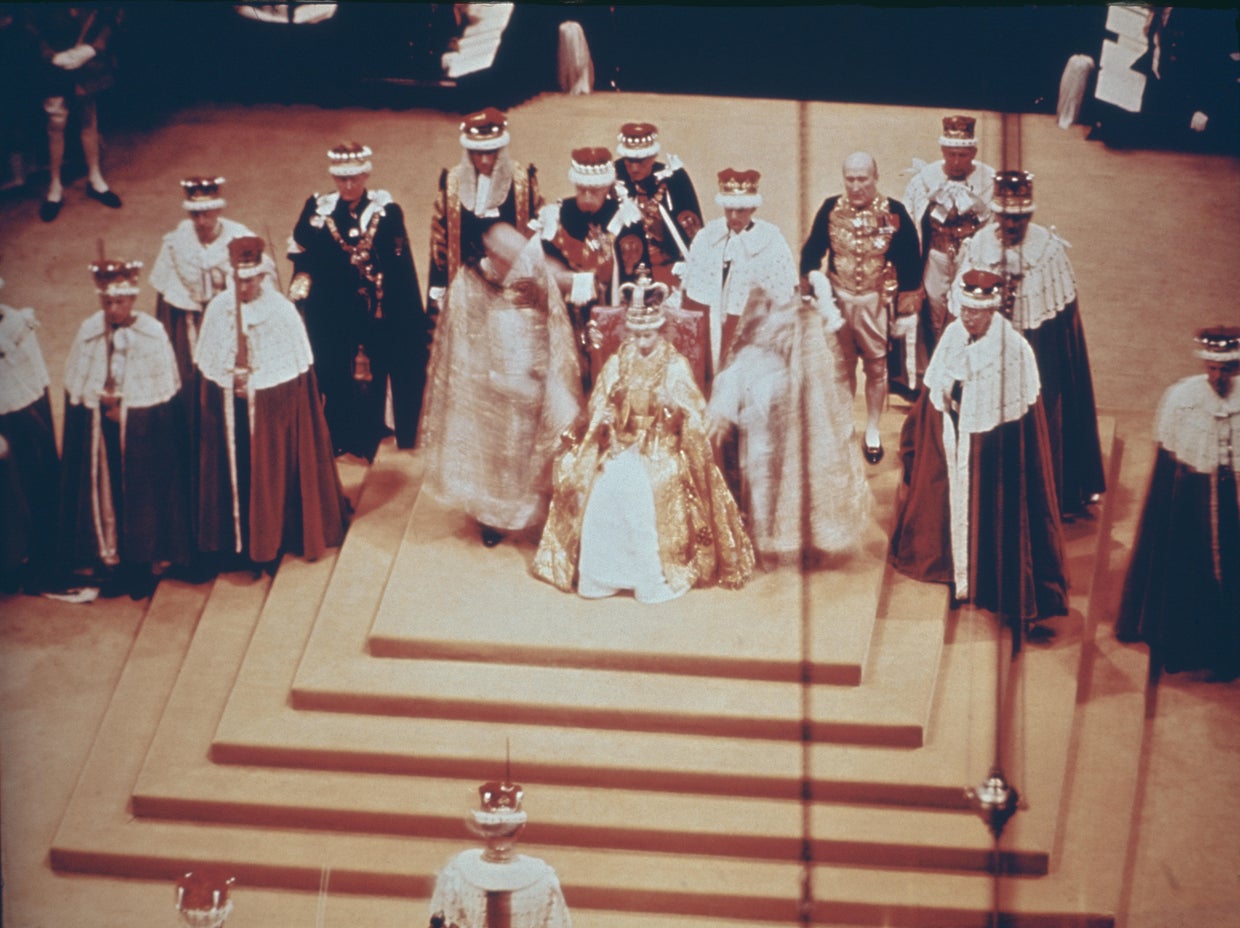 Interior of Westminster Abbey during the coronation of Queen Elizabeth II on June 2, 1953.
Matt Green/Getty Images
As Americans waited to see the splendor and spectacle for themselves, CBS News' Bill Downs broadcast the news from the control tower as crews scanned the scope of the flight.
CBS's plane landed at 4:12 p.m. ET on June 2, 1953, to celebrate, NBC's plane was about 45 minutes behind.
However, it was not a clear victory. NBC, realizing it would lose the flight race to CBS, made a last-minute deal with ABC. Smaller and smaller at the time, ABC piggybacked off its coverage of Canada to CBC.
By the time CBS engineers fed their own reel to go on the air, it was too late. NBC, thanks to ABC and the Canadians, beat CBS by 13 minutes.
However, years later, Walter Cronkite shared a secret story of a mix-up. CBS's first reel went wrong. But, it allowed CBS to say that it had shown the real coronation to America first because NBC had started its own broadcast from the beginning of the ceremony.
And, as Cronkite would say, "It is what it is."
Coronation of King Charles III
More More Remy Inocencio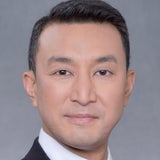 Thanks for reading CBS News.
Create your free account or login
For more features.