Matthew Perry has said he is going to remove Keanu Reeves' name from a future edition of his memoir after he wrote some "mean" comments about the beloved actor.
The "Friends" star revealed Saturday at the Los Angeles Times Festival of Books that she will update her book "Friends, Lovers and the Big Terrible Thing" to remove Reeves from it, admitting she said a "stupid thing."
"It was a bad thing to do," Perry said.
"I pulled his name because I live on the same street," he added. "I have publicly apologized to him. His name will not appear in any future editions of the book."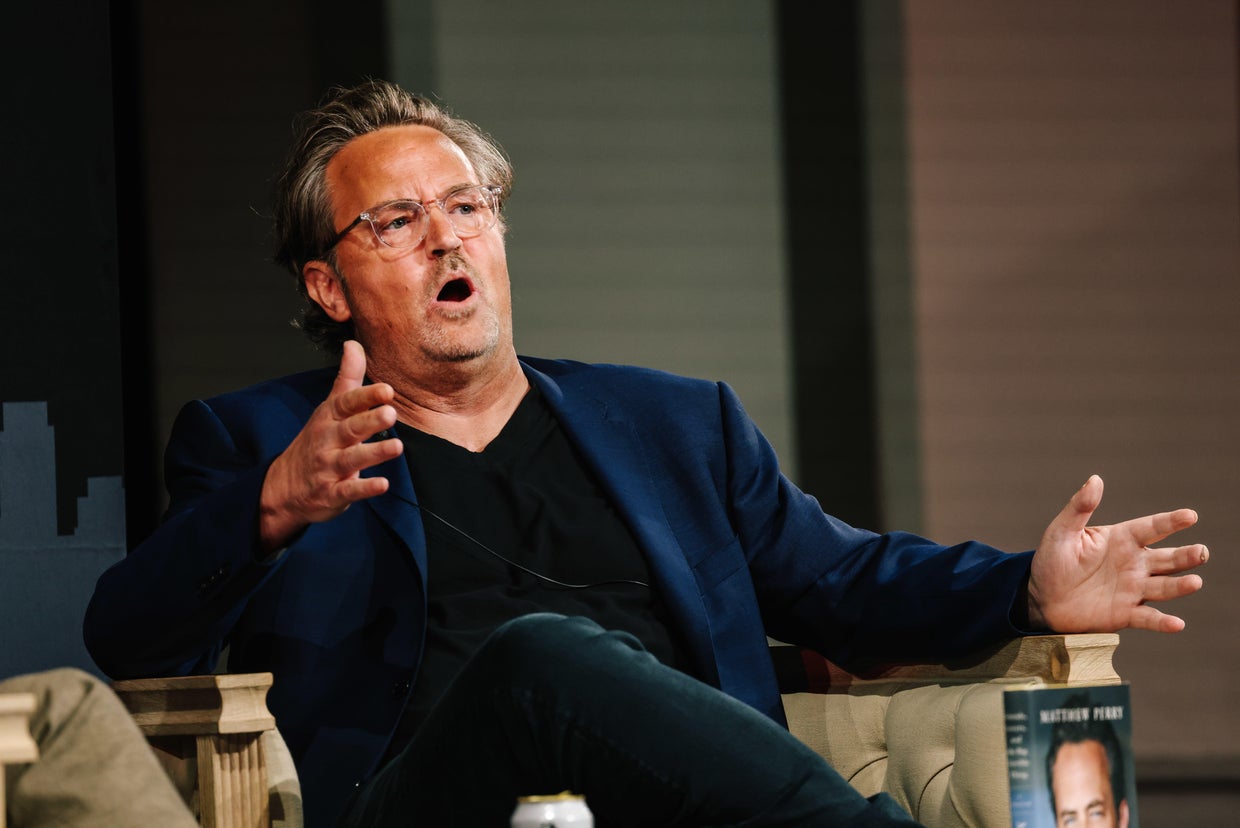 Matthew Perry talks about his book during the 28th annual Los Angeles Times Festival of Books at the University of Southern California on Saturday.
Donna Maxwell
Perry, whose book was published last year, mourned the death of her friend and actor River Phoenix in the memoir, took a dig at Reeves.
"River was a beautiful man, inside and out – too beautiful for this world, it turned out. It always seems that really talented guys who go down," wrote Perry. "Why do Keanu Reeves still walk among us even when original thinkers like River Phoenix and Heath Ledger are dead?"
In another part of the book, Perry mentioned Reeves when he learned of the death of comedian Chris Farley.
"I punched a hole in Jennifer Aniston's dressing room wall when I found out," he wrote. "Keanu Reeves walks among us."
Perry later apologized for the comments in a statement to People in October.
"I'm actually a big fan of Keanu. I just picked a random name, my mistake. I apologize. I should have used my own name instead."
Perry, 53, opened up about her addiction struggles and her career in the memoir, which became a best-seller.
Trending news
Christopher Brito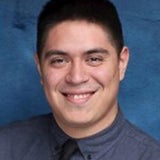 Thanks for reading CBS News.
Create your free account or login
For more features.