Police say a fiery crash that killed one man Saturday, a 13-year-old out for fun in a family car, CBS Sacramento Reports The teenager now faces criminal charges.
According to police in the Sacramento suburb of Woodland, the incident began when officers saw the vehicle driving erratically at 25 mph and attempted to pull it over. The girl allegedly refused to comply, prompting police to give chase.
The teenager eventually lost control and collided with two other vehicles, causing them to catch fire, police say. The accident resulted in a massive response from police and firefighters.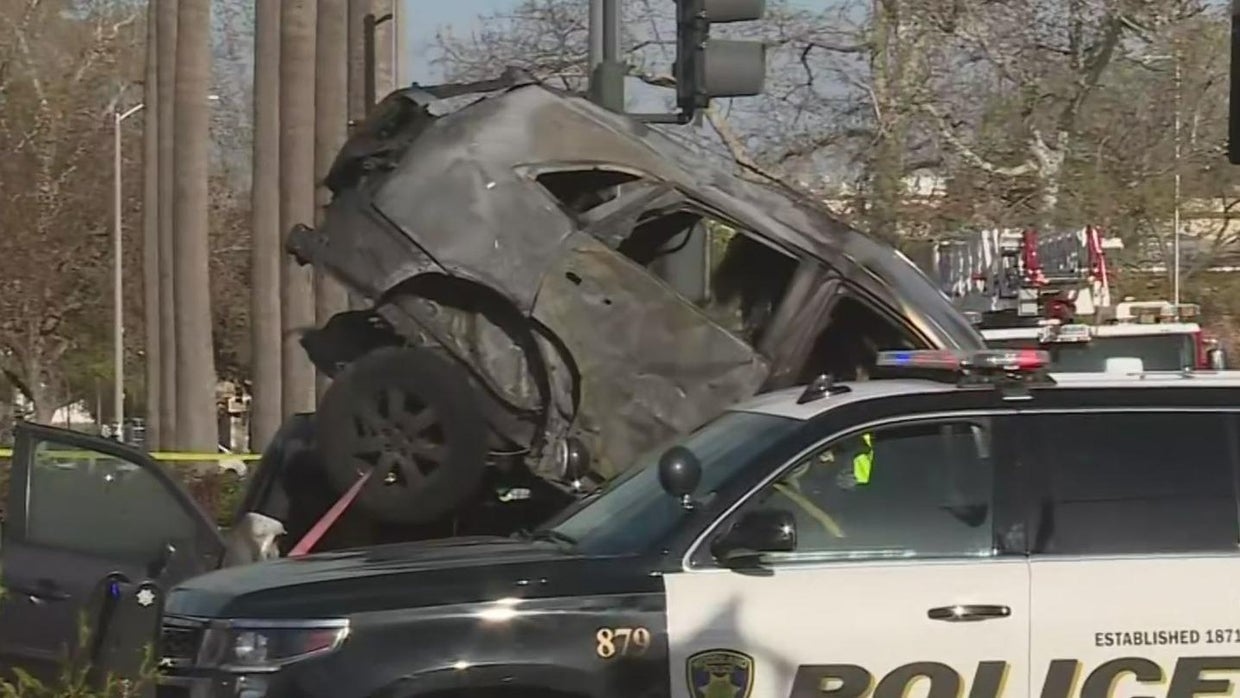 Police said a woman died on the spot. Family members told CBS Sacramento her two children and 5-year-old grandson were with her at the time. A makeshift memorial has been erected for the victims.
Ten people, including three children, were taken to hospital for treatment of their injuries. There was a suspect, who was the only person in his car at the time.
Around 2:25 a.m. Sunday, Woodland police announced that the 13-year-old was taken into custody on charges of negligent vehicular manslaughter and eluding with injury.
After he is released from the hospital, he will be booked into Yolo County Juvenile Hall, police said.
Trending news
Thanks for reading CBS News.
Create your free account or login
For more features.