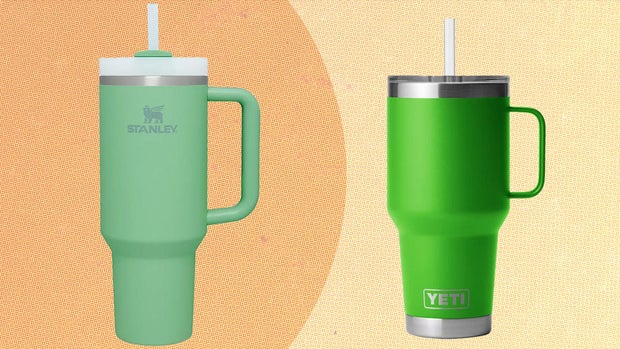 Stanley/Yeti
The Stanley Cup is everywhere. So, you might be wondering what makes these best-selling drinking mugs different from each other and from other similar models on the market. Yeti makes Rambler mugs, which look a lot like Stanley Cups, and they're pretty easy to find in stock. I tried both the Stanley The Quencher H2.0 Flowstate Tumbler and the Yeti Rambler Mug to see how similar the two are.
The most viral Stanley Cup model is the 40-ounce The Quencher H2.0 Flowstate Tumbler. This really large drinking mug comes in an array of delightful pastel and neutral colors. I got the cream one, which is naturally sold out again on the Stanley site (although the other colors are still in stock). Yeti doesn't have a 40-ounce mug, so I tried the 35-ounce Rambler mug. The new color shade is green, which deviates from Stanley's more muted tone. Stanley has a 30-ounce tumbler with a handle for sale, but the 35-ounce size is unique to Yeti.
Yeti's 35-ounce rambler mugs are priced right between Stanley's 30- and 40-ounce tumblers, so they run at the same (splurgey) price point. I would say, my first impression is quality for the price, even though I haven't had a chance to test these mugs for a few months.
The first thing I noticed was the large and comfortable handle of the Stanley Cup. You need a strong handle to carry a 40-ounce tumbler, and the 35-ounce Yeti tumbler would also benefit from a larger, softer handle like the Stanley. Next comes the question of taste. I love the softer, more muted colors that come in Stanley Cups — but getting your hands on that perfect pastel mug isn't easy. Yeti mugs are available in both bright colors and neutrals, providing variety.
The lids of the two mugs also look different. The Stanley lid rotates to offer a straw opening, drink opening or full cover top. The Yeti tumbler only has a straw opening, but the thing is, with a cup this big, I wouldn't want to drink from it without a straw anyway. And I probably wouldn't close the lid to throw it in a backpack. But to each their own.
My verdict? If you can get your hands on a Stanley Tumbler, I say do it. There is a legitimate reason why people love them. I appreciate their soft colors and large handles.
But if you don't want to deal with Stanley's stock issues, or you just want a mug in the same size range as Stanley's Handled Cups, you can get your hands on a Yeti mug today.
Shop Yeti and The Stanley Cup Down below.
Stanley The Quencher H2.0 Flowstate Tumbler (40 oz)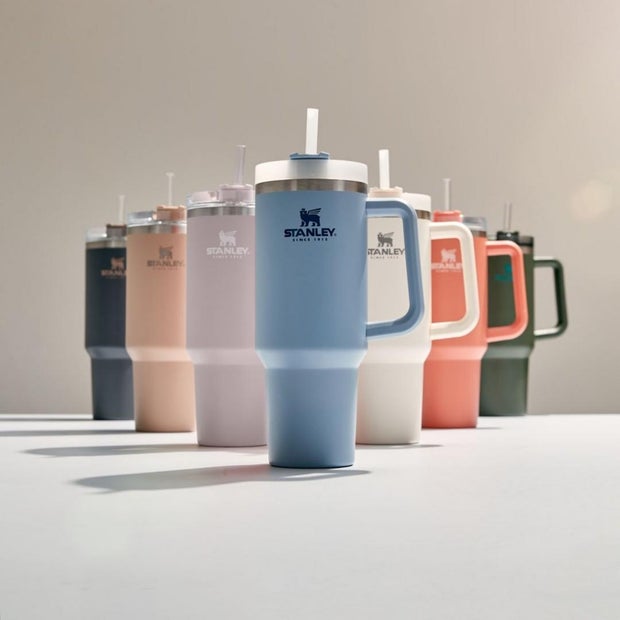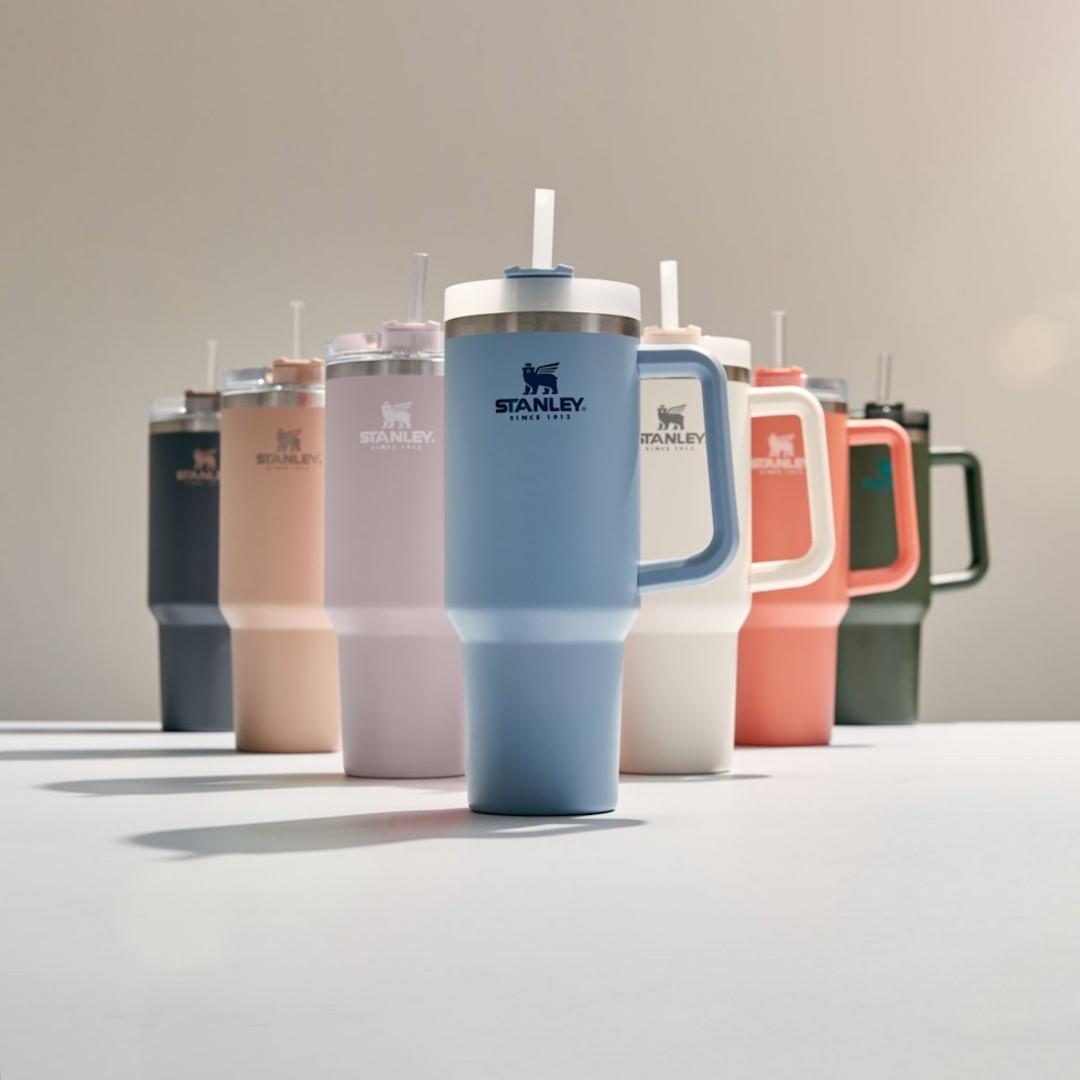 skills
Check these links to see which colors of the Quencher H2.0 Flowstate Tumbler are in stock on the Stanley website and on Amazon. This stainless steel mug keeps drinks cold for 11 hours and hot for seven hours. Iced drinks stay cold for up to two days.
Stanley The Quencher H2.0 Flowstate Tumbler (40 oz), $45
Stanley The Quencher H2.0 Flowstate Tumbler (30 oz)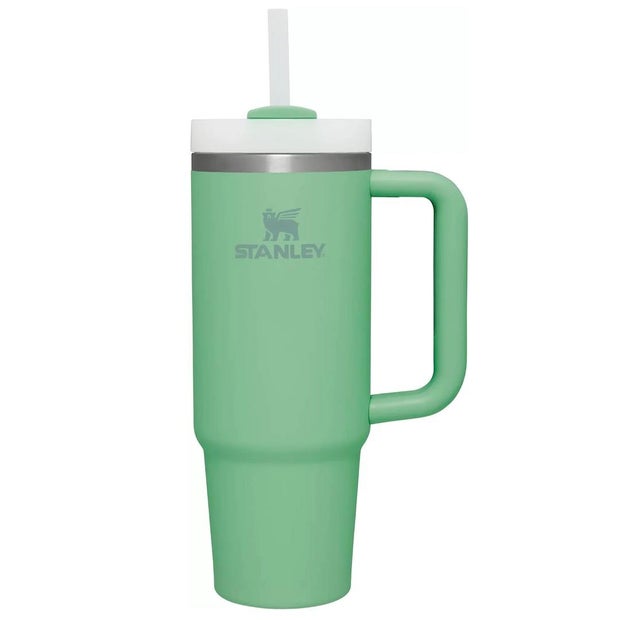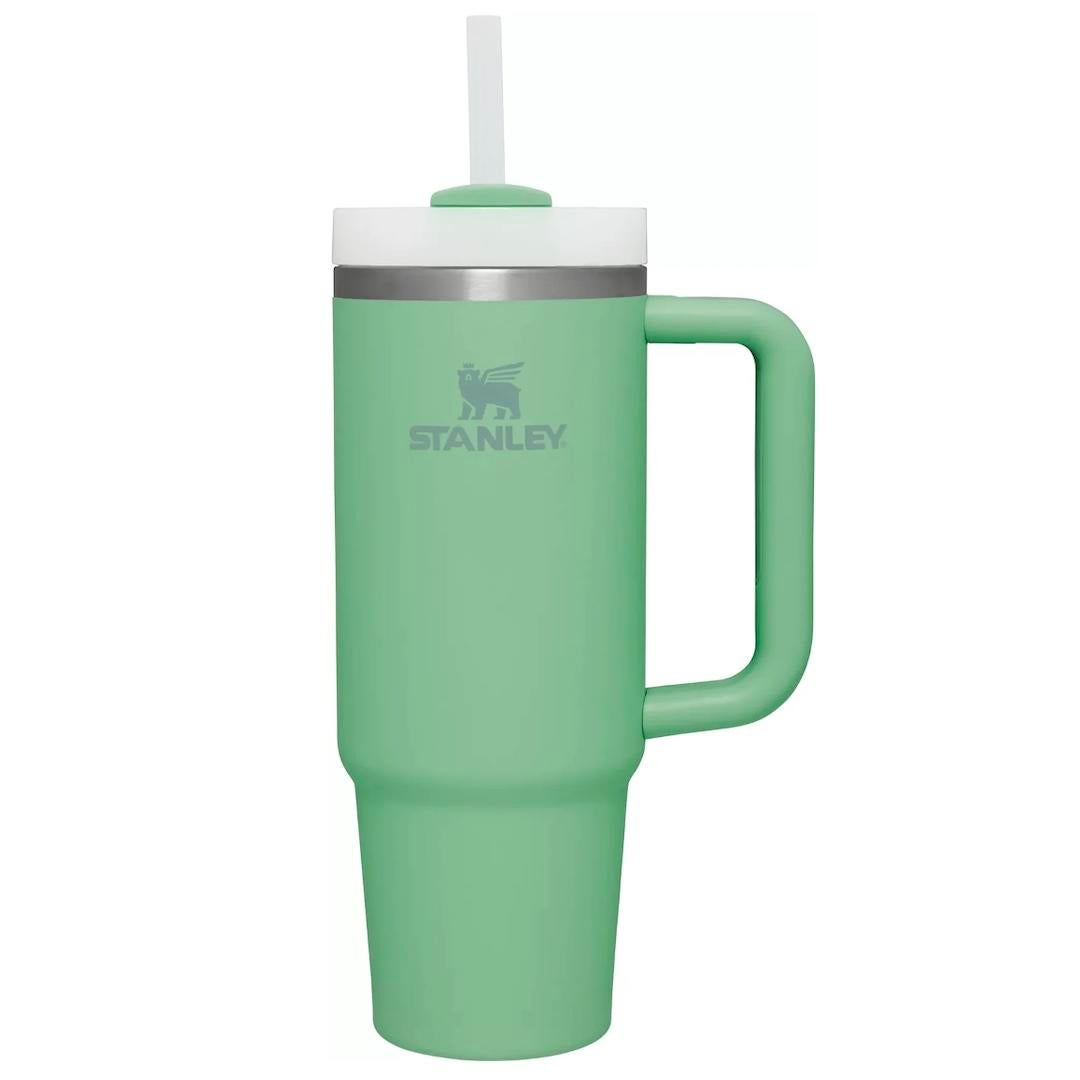 Stanley
Not looking for a mug as big as 40-ounces? Then choose a 30-ounce Stanley Tumbler. Many colors are also sold out, but it's currently available in the new Spring Hues Z (pictured) and Citron.
Stanley The Quencher H2.0 Flowstate Tumbler (30 oz), $35
Yeti Rambler Mug (35 oz)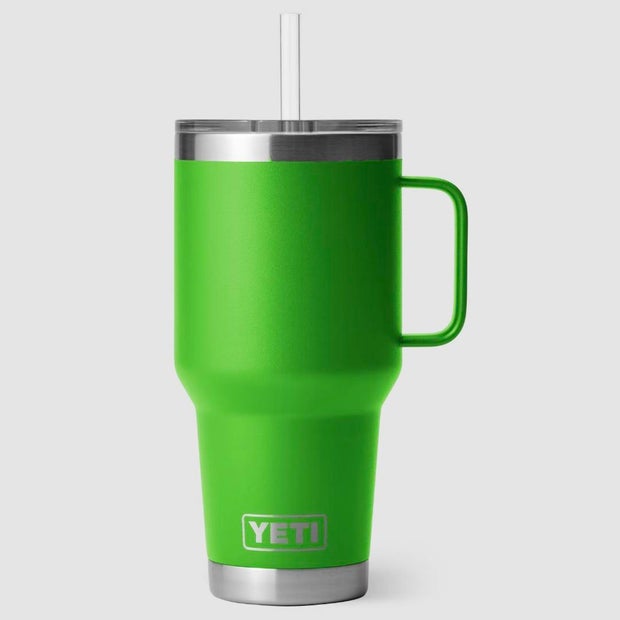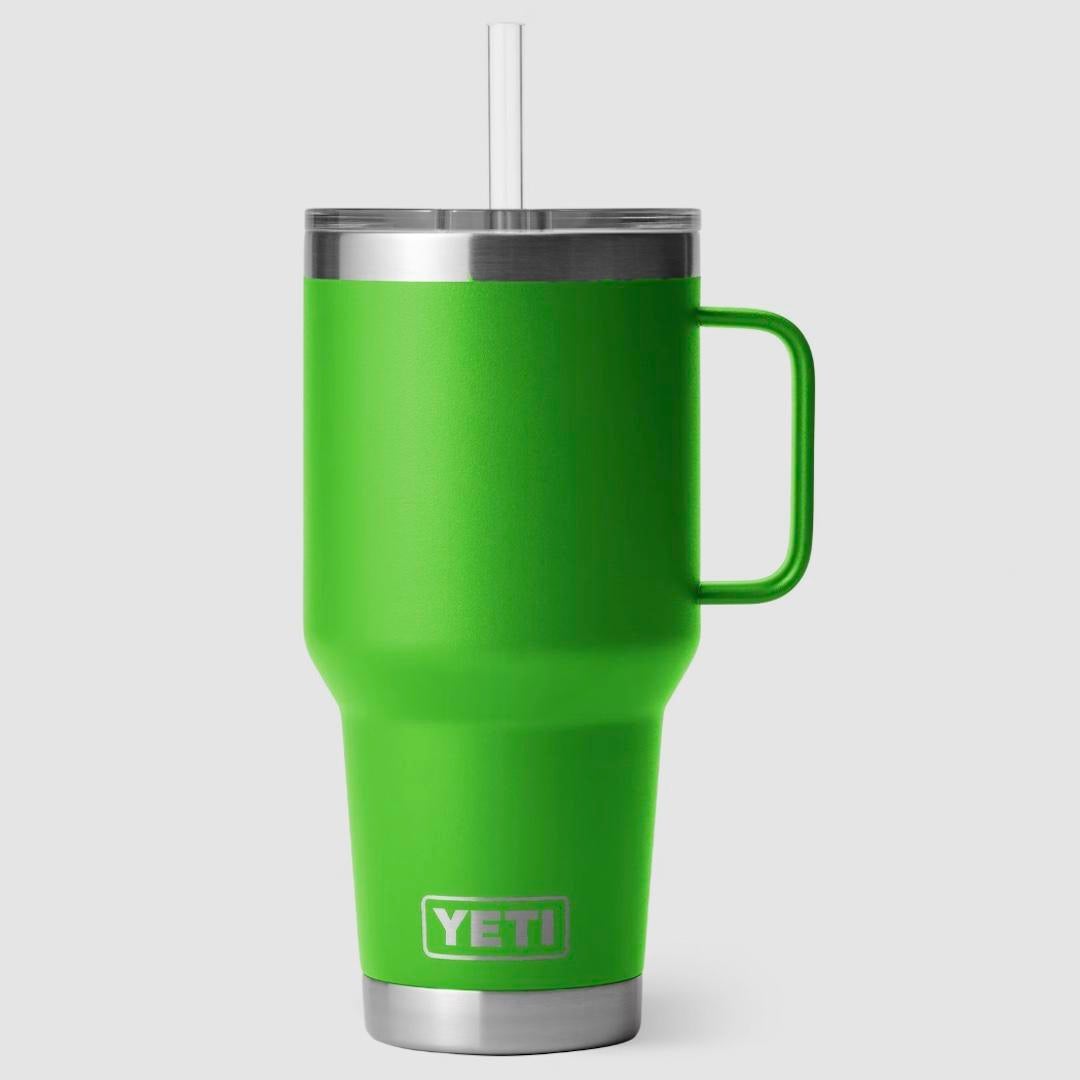 the yeti
This Yeti mug is shatter-resistant and dishwasher safe. Find it in stock in all seven colors. The new color Canopy Green (which I own) is pictured. Remember that you should not use its straw with hot drinks.
Yeti Rambler Mug (35 oz.), $42
Related content from CBS Essentials