A Chicago man has been ordered to stand trial for murder in the 1982 disappearance of his 8-month-old daughter, whose body was never found, Michigan Attorney General Dana Nessel said Thursday. In making the announcement, Nessel praised the decades-long determination of the girl's mother who "never gave up her pursuit of justice for her daughter."
Isiah Williams, 76, charged in the alleged death of Olisa Williams, was bound over for trial in Washtenaw County, Nessel said.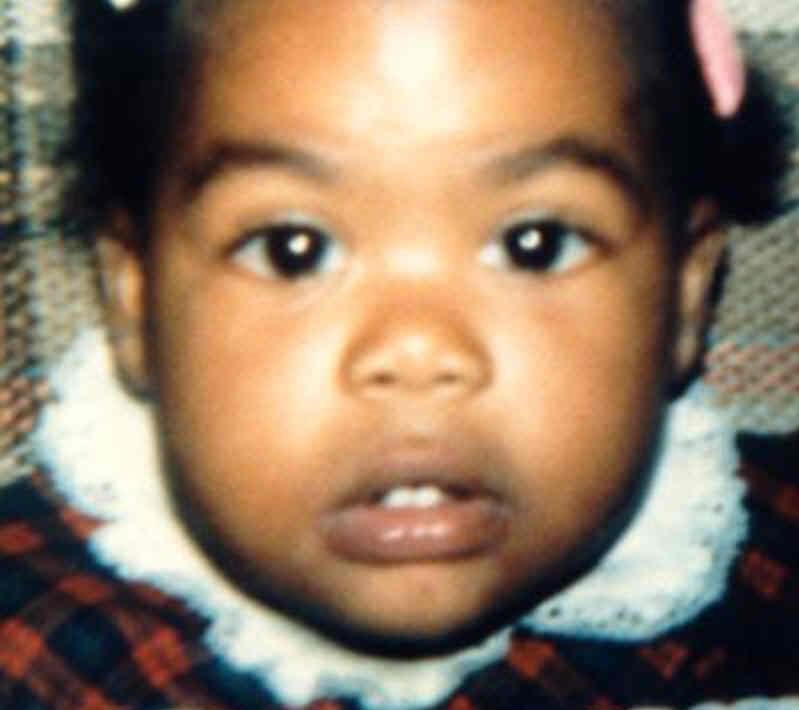 Olissa Williams
National Center for Missing and Exploited Children
Williams took the girl from her mother, Denise Frazier-Daniel, during an April 29, 1982, struggle in Ohio and drove her to Michigan, where she was last seen alive in Williams' custody last summer, Nessel said. According to police in both Ohio and Michigan, Williams had a "long history of domestic violence" against Frazier-Daniels, officials previously said.
Olisa has not been found and is presumed dead, Nessel said. Olisa, who weighed just 35 pounds, would now be 41 years old, according to the National Center for Missing and Exploited Children.
Ann Arbor police asked the attorney general's office to review the case in early 2021. Williams was charged with an open murder that October and a lengthy extradition process followed, Nessel said.
Williams is due in Washtenaw Circuit Court on May 17 for a pretrial conference.
It was not immediately known if Williams had an attorney available to comment on his behalf.
"The disappearance of Alyssa Williams is a tragedy in many ways, but I'm proud of our office's commitment to seeking cold case homicide prosecutions and delivering tough charges despite decades of intervention," Nessel said in a statement. "I am grateful for the work of multiple law enforcement units over the past several decades that finally brought these charges forty years later, and for the determination of Olisa's mother who never gave up seeking justice for her daughter."
Trending news
Thanks for reading CBS News.
Create your free account or login
For more features.