Trailer: "Who Killed George Pollock?"
Trailer: "Who Killed George Pollock?" A CBS News Radio documentary
02:20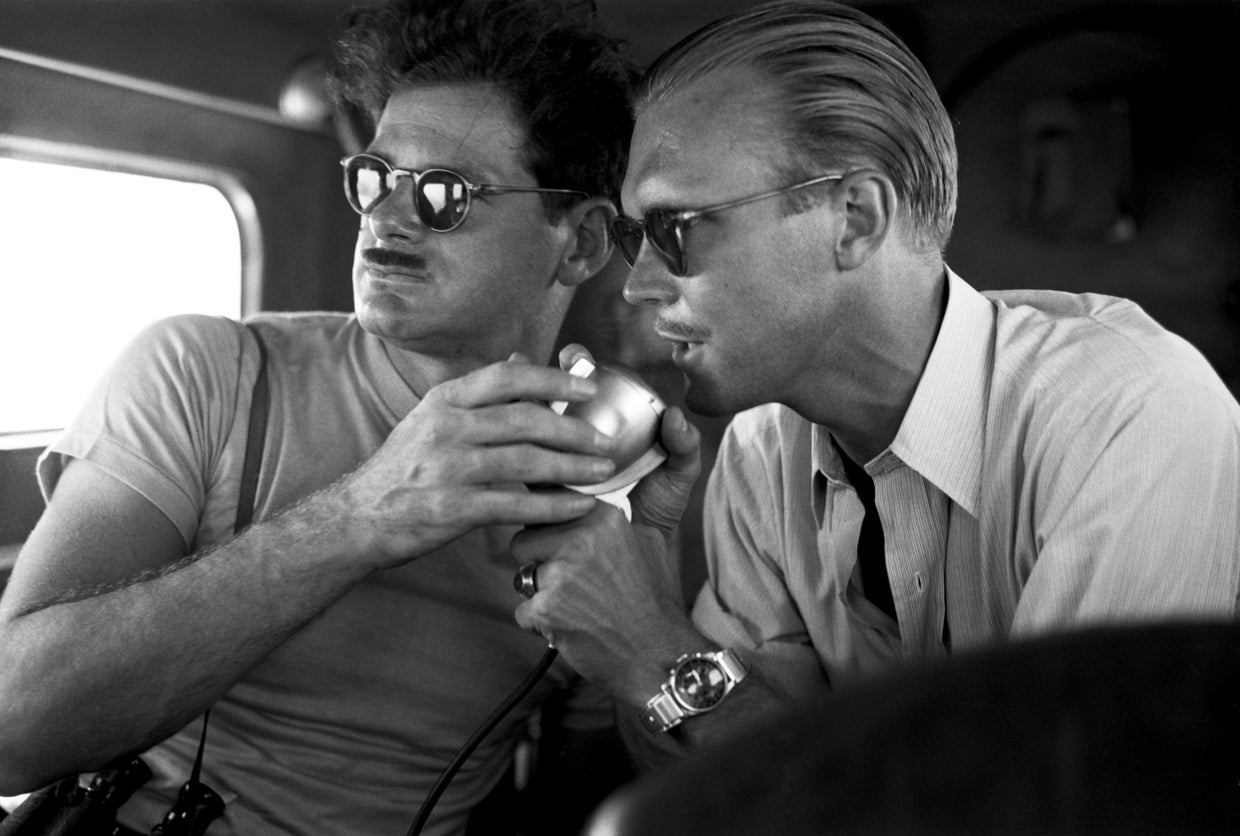 CBS News correspondent George Polk, right, records with Norman Corwin in Egypt, August 1946.
CBS News Archives
Seventy-five years ago, CBS News correspondent George Polk, 34, was murdered in Greece while covering the country's civil war. White House Correspondent Steven Portnoy A three-part radio documentary delves into the mystery of who killed him and why.
"Who Killed George Pollock?" CBS News broadcasts Memorial Day weekend on radio stations (check local listings for air dates and times) and SiriusXM's POTUS Channel 124, and will be posted online Friday.
Trending news
Thanks for reading CBS News.
Create your free account or login
For more features.