Denim Richards, an actor on the hit Paramount Network show "Yellowstone," celebrates art by hosting the Smithsonian Channel series "ArtNation," a mix of one-hour interviews with artists from around the world and classic CBS News profiles. CBS Sunday Morning" and "60 Minutes."
"What makes 'ArtNation' special is that it celebrates the arts in disciplines from music, acting, dance, sculpture, concert piano, and the list goes on," Richards said. "I truly believe that this show provides an amazing platform for new and aspiring artists, not just in the United States, but around the world. This show is a breath of fresh air, and there's an artist or story that everyone sees. Will be able to resonate." "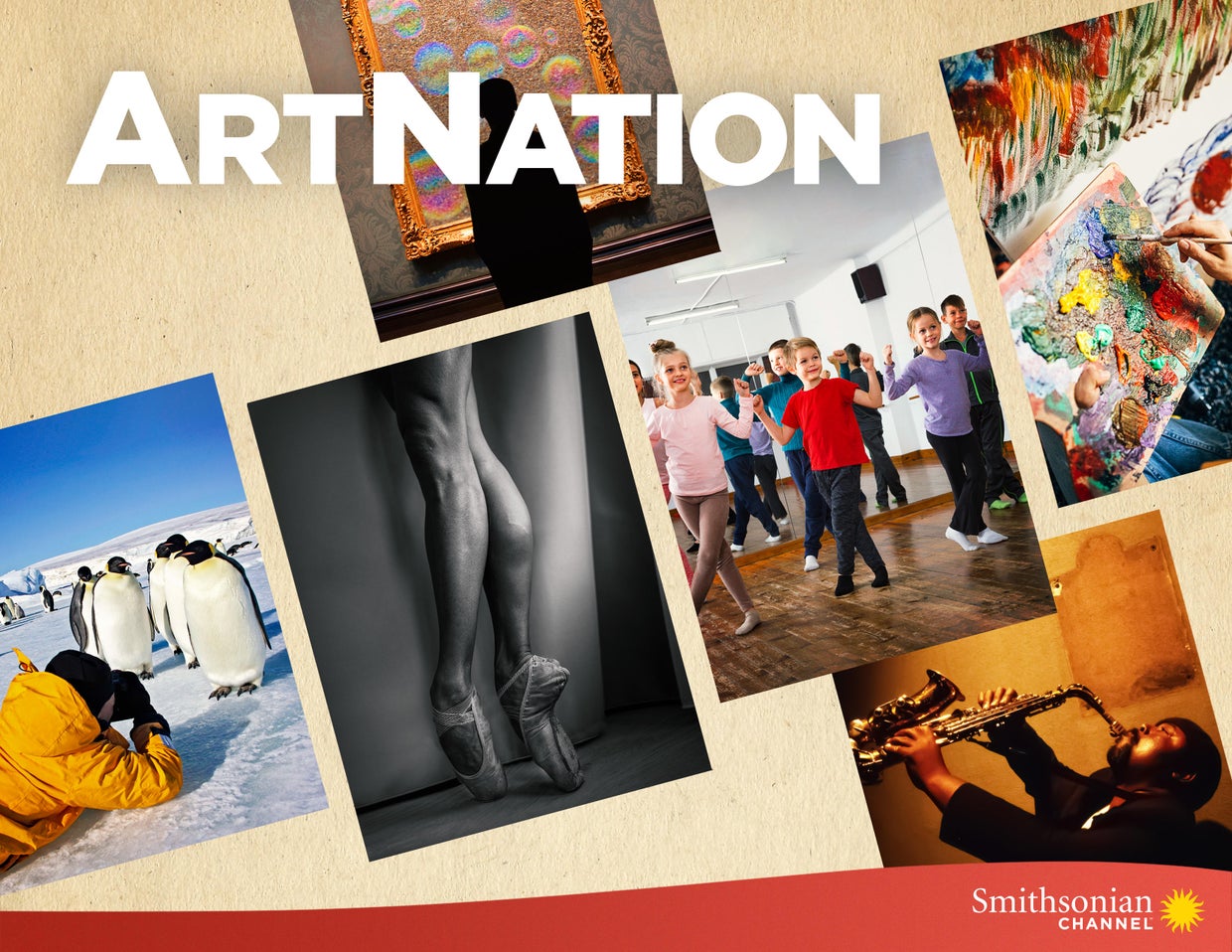 Smithsonian Channel's new series "ArtNation," features interviews with artists from around the world
Smithsonian Channel
Alongside classic CBS News segments, Richards profiles local working artists to explore their inspiration and provide a fresh look at creatives who allow everyone to see the world a little differently.
Airing Tuesdays at 10 pm ET/PT, "ArtNation" episodes are organized by theme, from "Americana" to "Ambition" to "Rebels." The new eight-part series includes interviews EGOT Winner Viola Davis, ballet dancer Misty Copeland, designers Ralph Lauren and Betsy Johnson, actors Nicole Kidman and Daniel Craig, writer Stephen King and director Spike Lee.
"What I'm most excited about at 'ArtNation' is the opportunity to bring so many amazing artists to TV screens around the world," said Richards. "There are so many amazing stories to share, and I'm honored to share these stories with the world."
Richards said each of the artists profiled had to overcome significant challenges.
"For some, it didn't have a strong support system, others struggled with depression, many even felt a bit ostracized or misunderstood by society because they were 'different' or made mistakes in their past," he said. "Yet, through it all, they have overcome all the obstacles and negativity and turned it into beautiful works of art that we can all now partake in. Many artists go through the struggle alone and yet share their gifts and blessings with the world. This is why I love 'artnation'."
More
Thanks for reading CBS News.
Create your free account or login
For more features.