The lead from Shining Girls, currently streaming on Apple TV+, Elisabeth Moss is one of the most acclaimed actresses in television at the moment. As reported by The Verge, Moss is an Emmy-winning actress who began her career as a ballerina, and is now also a director and executive producer for a number of projects, including the hit Hulu series The Handmaid's Tale.
Throughout her career, Moss has garnered critical acclaim. In fact, she has been nominated for multiple Emmys as both a producer and actress and has won two Golden Globes for her work in Mad Men, Top of the Lake, and the Handmaid's Tale. As such, here are some of her most iconic performances throughout her career.
The Kitchen (2019)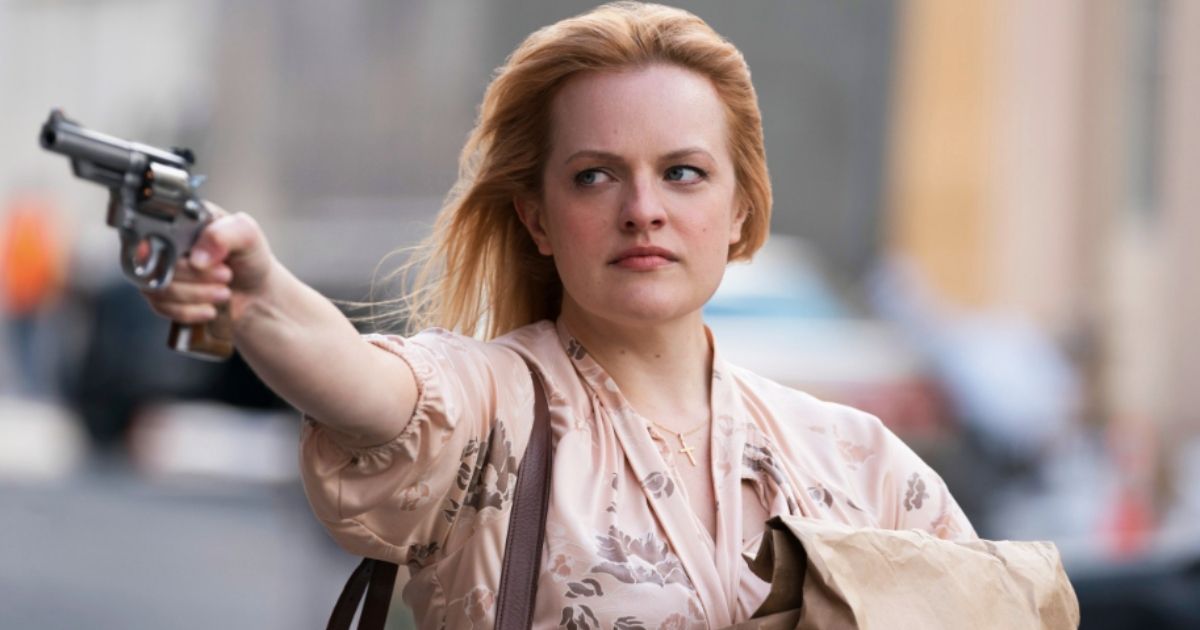 In The Kitchen (2019), Moss plays Claire. Now, they decide to join forces to create their own family, giving support and protection to small local merchants, and, with that, they attract the attention of the Italian mafia.
Mad Men (2007 – 2015)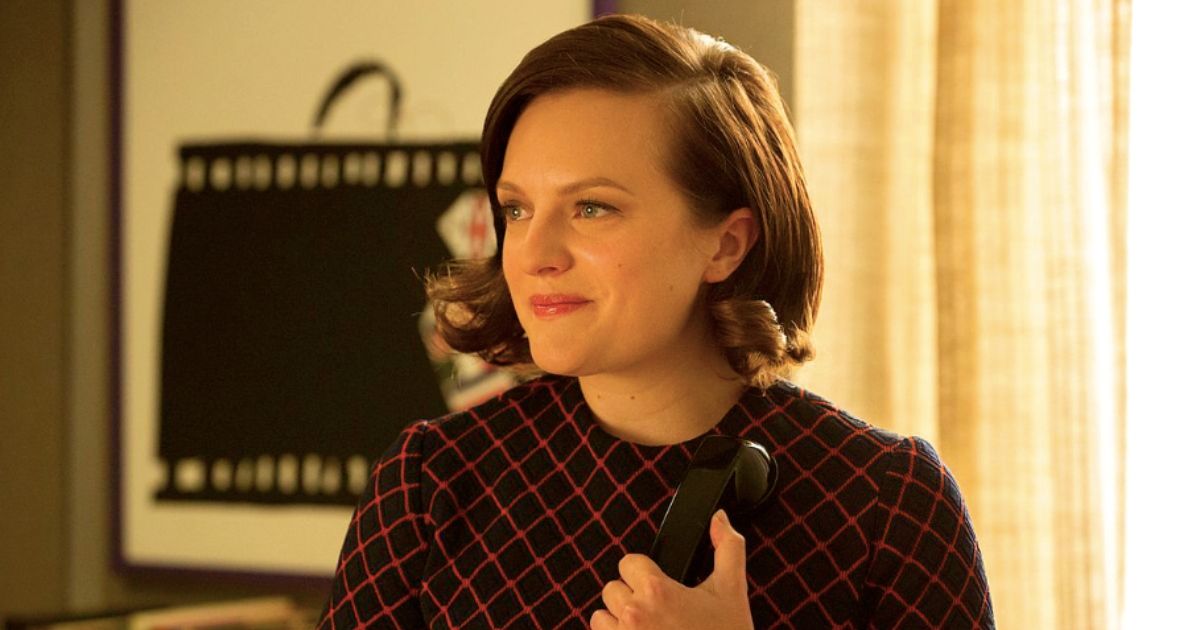 With seven seasons, Mad Men (2007) is one of the most acclaimed series in TV history and has received several awards for its authenticity and style in portraying the city of New York in the 1960s. In Mad Men, Moss played Peggy Olson, who has become seen as a feminist icon in the 1960s. Moss won two SAG Awards, in 2009 and 2010, for her performance in the series.
Top of the Lake (2013)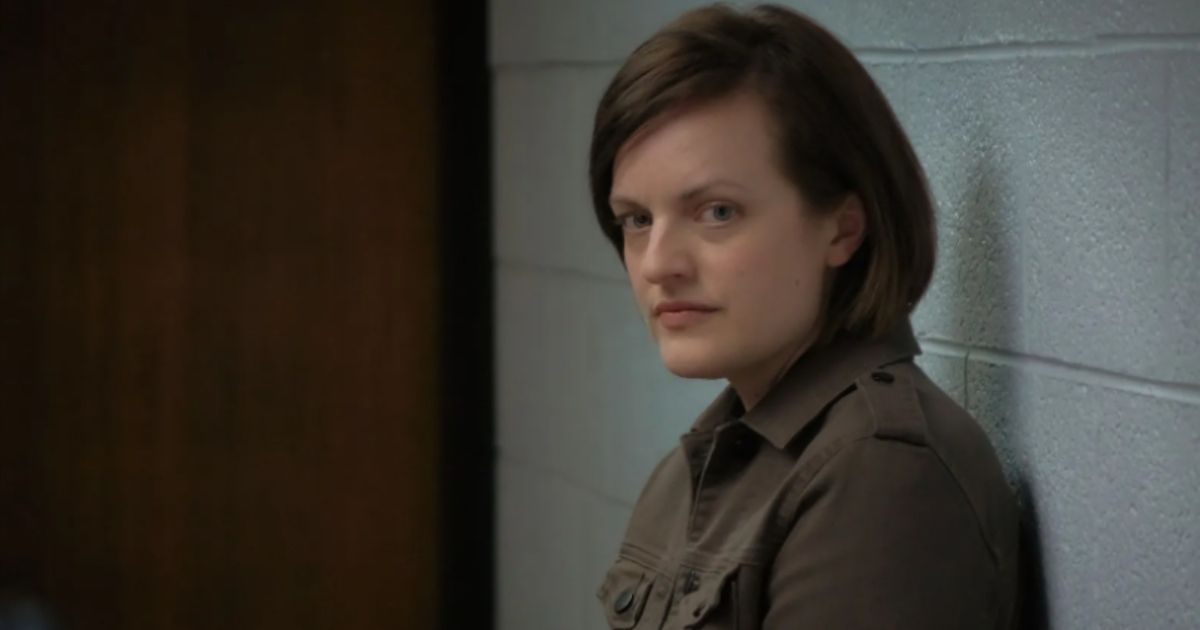 Responsible for awarding Moss a Golden Globe Award for Best Actress in a Miniseries, Top of the Lake (2013) was a mystery drama television series created by Jane Campion and Gerard Lee. In the production, Moss played Robin Griffin, a detective from Sydney, Australia, returning to her native Laketop, New Zealand. There, she investigates the disappearance of a pregnant 12-year-old girl.
Shirley (2020)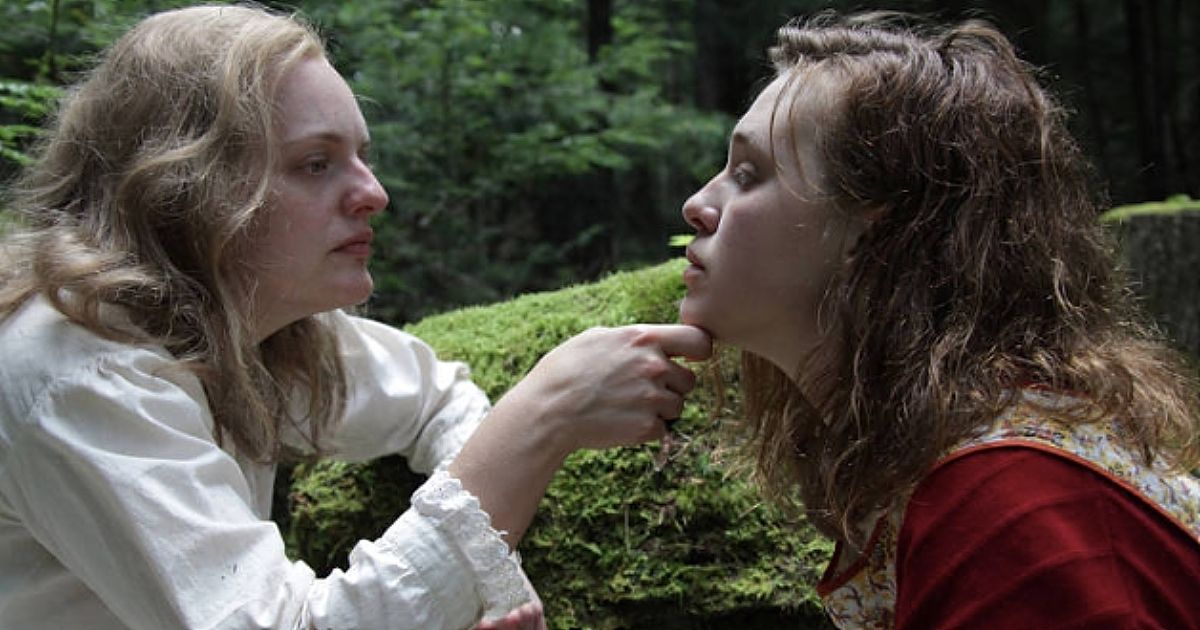 Based loosely on Susan Scarf Merrell's book of the same name, Shirley focuses on a specific period in the life of renowned author Shirley Jackson. Directed by Josephine Decker, Shirley (2020) is a thriller that tells the story of a suspense novelist (Moss) who shelters a couple of young students in her home. In doing so, she finds the inspiration she needs for her newest work.
The Invisible Man (2020)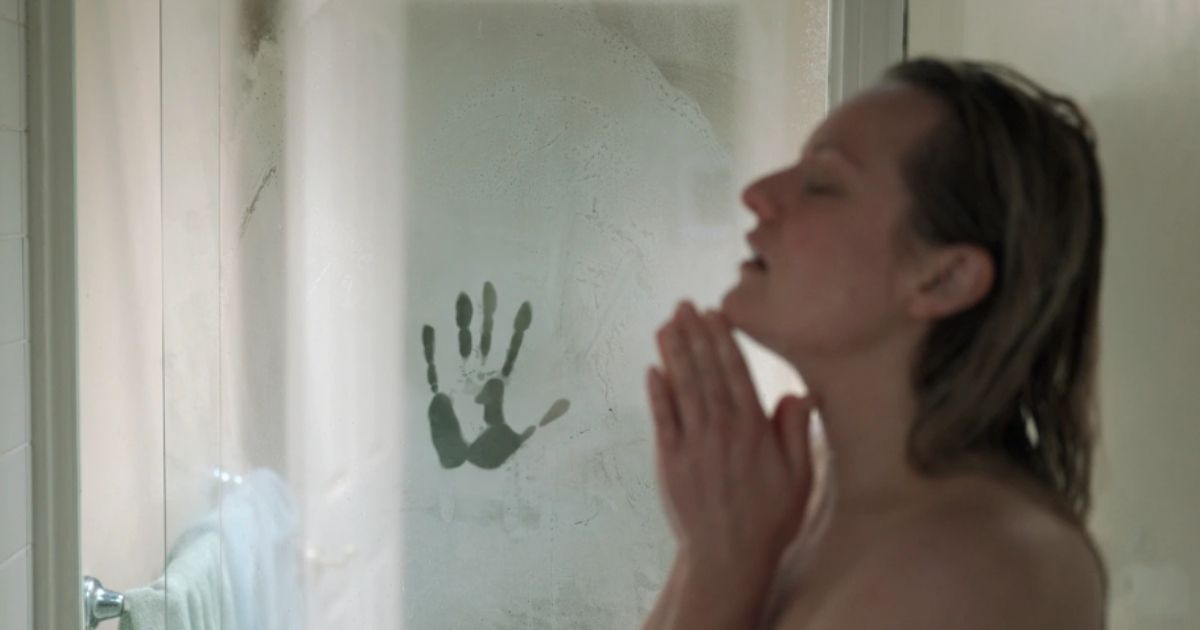 One of many movies based on H.G Wells' work, The Invisible Man is a mysterious, dense, and focused story told between the lines of an abusive relationship. Seen as the first great horror film of the year 2020, the film re-imagines one of the best-known tales in the literary horror universe. Moss played Cecilia Kass, who becomes the target of her ex, a scientist who fakes his suicide and uses his own invention to become invisible.
The Handmaid's Tale (2017 – present)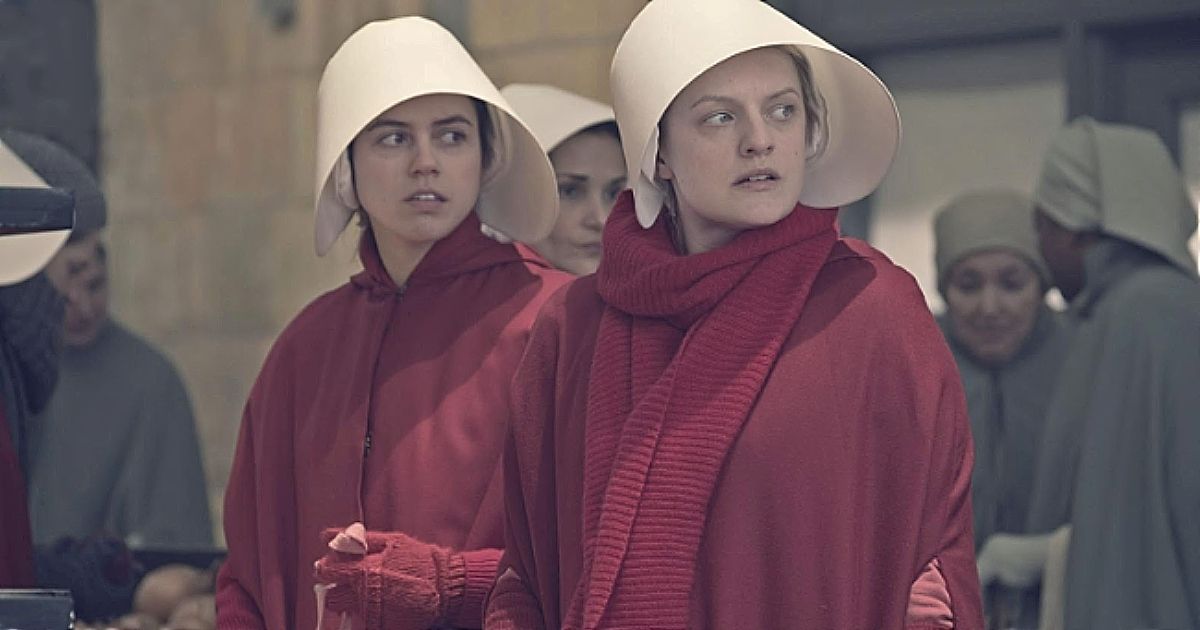 A critical success, The Handmaid's Tale is based on the book of the same name by Margaret Atwood and has won eight Emmys and two Golden Globes. Moss delivers an incredible performance as June Osborne / Offred, handmaid assigned to the household of Commander Fred Waterford (Joseph Fiennes) and wife Serena Joy Waterford (Yvonne Strahovski), whose trajectory throughout the series is of great evolution and definitely worthy of every award ever received.
Daniel Buck is a teacher and a senior visiting fellow at the Fordham Institute. His writing can be found at Time Plus News, City Journal, and Quillette.