A man in unincorporated Antioch, Illinois, was charged Tuesday with shooting and killing his neighbor earlier this month over a noisy leaf blower.
59-year-old William Martis was working in his yard with a leaf blower when his neighbor, 79-year-old Ettore Lachey, who the Lake County Sheriff's Office said was "complaining to various Martis"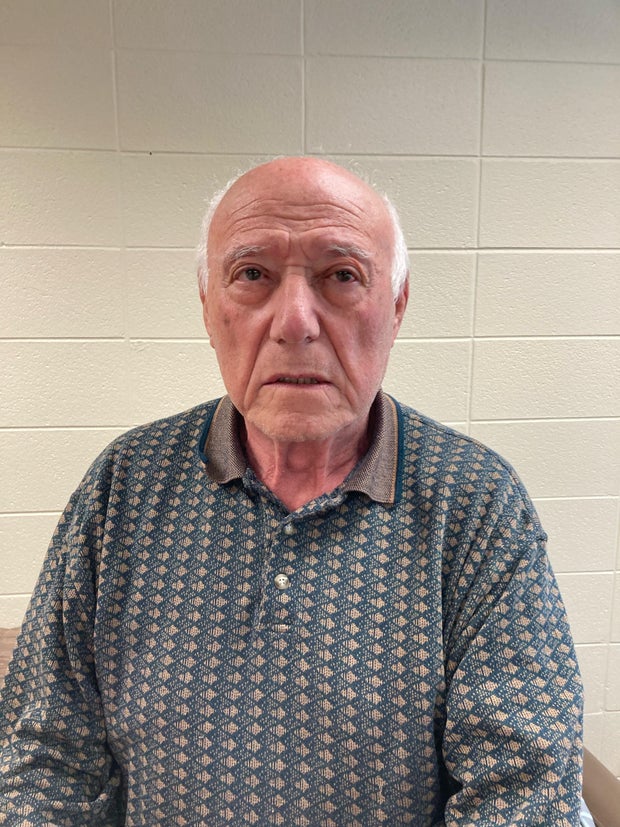 I'm looking forward to it
Lake County Sheriff's Office
Lake County Sheriff's Deputy Chief Chris Covelli said, "We understand from interviewing witnesses that this neighborhood had conflicts with many different neighbors who live up and down the street." CBS News Chicago reported. "This is the first time he has not been seen with a firearm."
Lachey was arrested "without incident" Tuesday and is being held in the Lake County Jail pending a preliminary court hearing, according to authorities. He was charged with two counts of first degree murder.
"Our condolences go out to the family and friends of William Martis, who was senselessly murdered. The members of the Sheriff's Office are relentless in their pursuit of justice for the victims," ​​said Sheriff John D. Idolburg
Lake County State's Attorney Eric Rinehart said, "Once again, the availability of firearms has turned a dispute into a deadly crime. We will support the victims and seek justice in court."
Trending news
C nuts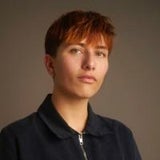 Thanks for reading CBS News.
Create your free account or login
For more features.