US Secretary of State Anthony Blinken said on Sunday that he had spoken with his Russian counterpart, Foreign Minister Sergei Lavrov, about the detentions. Ivan GershkovichAn American reporter for the Wall Street Journal.
Gershkovich was arrested last week on charges of spying for Washington, Russia's FSB security service claimed Thursday. Wall Street Journal editor-in-chief Emma Tucker told "Face the Nation" on Sunday that the allegations against Gershkovich are "absolutely bogus," but said hearing from Blinken and Lavrov was "very reassuring for us."
"We hope that the government will move quickly to designate Evan as wrongfully detained," Tucker said. "It may take a long time, but we're hoping, we're hopeful, that this case will move faster. When that happens, it's an official recognition that the allegations against Ivan are completely false. And once the official recognition comes, things move faster. can go."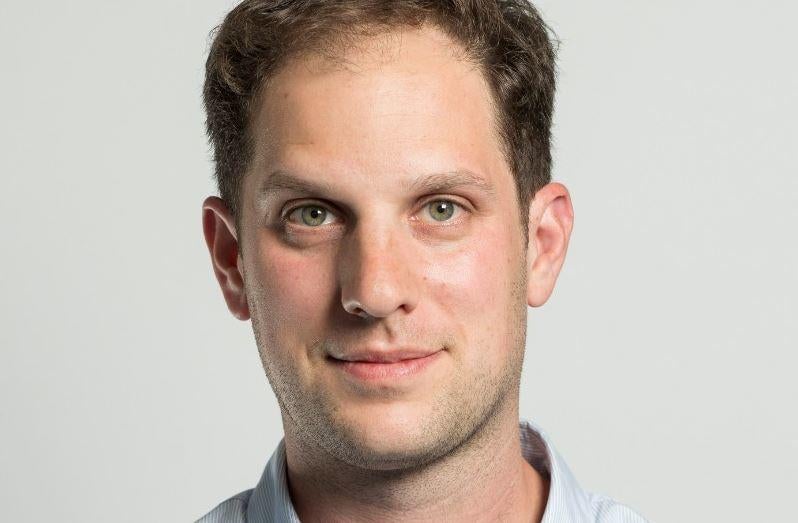 Ivan Garshkovic, a reporter for The Wall Street Journal, is seen in an unaltered photo from his LinkedIn profile.
Ivan Gershkovich/LinkedIn
According to a statement from the Secretary of State's office, Blinken "expressed the United States' deep concern over Russia's unacceptable detention of a US citizen journalist" and "called for his immediate release."
The FSB security services last said they had "stopped the illegal activities of Ivan Gershkovich, a US citizen," telling a Wall Street Journal reporter "suspected of espionage for the interests of the US government."
Gershkovich, 31, was working on press accreditation issued by the Russian Foreign Ministry. But the statement said he was detained for gathering information "on an initiative of the Russian military-industrial complex".
Tucker wouldn't elaborate on which stories Gershkovich was working on, but said he was "doing what he always does — he was out reporting."
"He's a very experienced reporter," Tucker said. "He covered all kinds of stories. He was on a mission in the East to write about… he was doing what he always did. He was gathering news and talking to people he knew there."
Tucker said they are "hopeful" they will contact Gershkovich next week. Meanwhile, the paper kicked its Moscow bureau chief out of Russia.
Trending news
Thanks for reading CBS News.
Create your free account or login
For more features.