Johnny Depp is returning to the big screen in Cannes
Johnny Depp returns to the big screen as the Cannes Film Festival begins
04:27
Actor Johnny Depp said he "no longer needs Hollywood" while appearing at the Cannes Film Festival for the premiere of his film "Jean du Barry".
The actor met with reporters to answer questions after the opening night of his French film directed by Mawen, in which Depp plays King Louis XV and speaks in French. "Jean du Barry" marks Depp's first film since 2020's "Minamata."
Recently, Depp has been in the headlines case His ex-wife, actor Amber Heard, for defamation. Heard alleged that Depp mistreated her – an allegation Depp claimed hurt her ability to get work. A jury originally sided with the "Pirates of the Caribbean" star in the case, awarding him $10.35 million last June, while Heard was awarded $2 million in a counterclaim.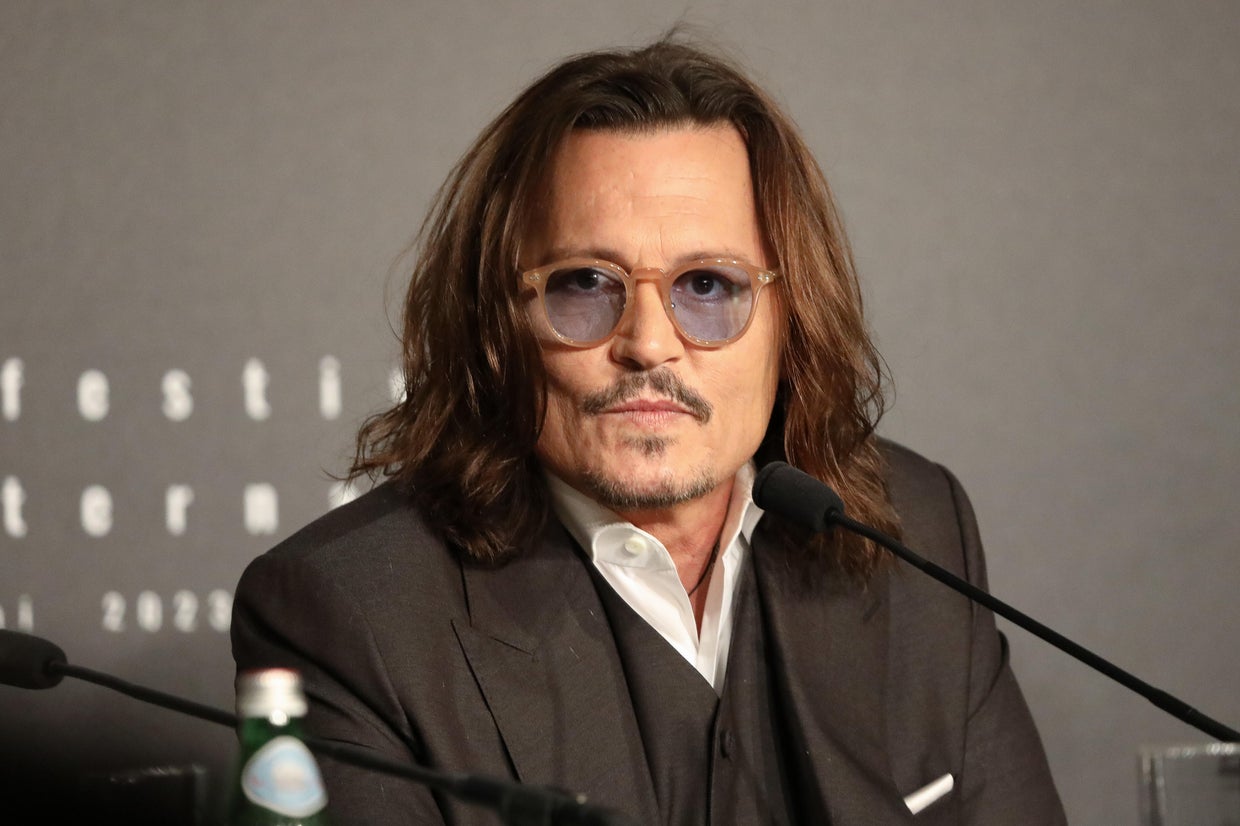 Johnny Depp attends the "Jean du Barry" press conference at the 76th annual Cannes Film Festival at Palais des Festivals on May 17, 2023 in Cannes, France.
Stephane Cardinale – Corbis/Corbis via Getty Images
Heard's supporters questioned Depp's appearance at the film festival, starting the #CannesYouNot campaign on social media. The 59-year-old actor, however, did not seem concerned about the criticism or his perception within the industry.
"I don't feel boycotted by Hollywood, because I don't think about Hollywood," Depp said. "It's a strange, funny time where everyone loves to be themselves, but they can't. They must conform to the person in front of them. If you want to live that life, I wish you the best."
Depp says he's focused on promoting his new film and acting process, adding that he's not going anywhere.
"I apparently did about 17 comebacks," Depp said. "I keep thinking about the word 'return' because I haven't been anywhere. Actually, I live about 45 minutes away."
Trending news
Simreen Singh
Thanks for reading CBS News.
Create your free account or login
For more features.