Singer, actress and star of HBO's "Euphoria" Zendaya got the crowd going coachella Wild when he took the stage with singer Labrinth in a surprise performance of two songs from the show. It was his first live performance in seven years, Yahoo reported.
Did it all for love @Labrinth @Zendaya
Tune in tomorrow for more Weekend 2 on @YouTube livestream at https://t.co/w4QG9AcB3R pic.twitter.com/Sp8MumCa25
— Coachella (@coachella) April 23, 2023
In March of last year, Zendaya, 26, announced on Twitter that she had "stepped away from music a while ago", so fans were shocked when she joined Timothy Lee McKenzie's stage name Labyrinth, singing "I'm Tired" and "All For Us ."
"I can't thank you enough for this magical night," Zendaya wrote on Instagram after the performance.
"Thank you to my brother Labrynth for inviting me and giving me the most beautiful safe space to come back on stage. And for the crowd tonight… wow… my heart is so full," he continued, adding that he had his audience "Grateful" to those who "melted all my nerves."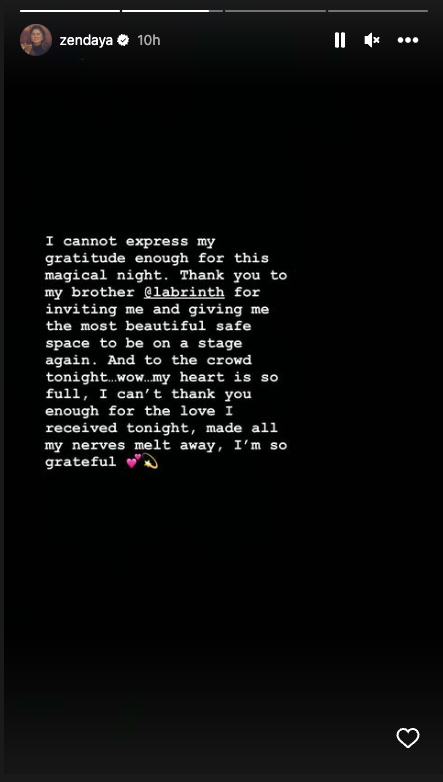 Instagram / @zendaya
Instagram / @zendaya
The Emmy winner posted a video to her Instagram story of her speaking directly to the camera, telling followers she was "going to bed," but "wanted to say thanks again for such a magical, beautiful night."
Trending news
C nuts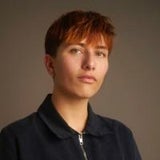 Thanks for reading CBS News.
Create your free account or login
For more features.