Bill Lynch, an award-winning journalist who is CBS News Radio's "World News Roundup"Dead for about 15 years, his family confirmed. He was 77.
Lynch died Tuesday surrounded by his family in Lawrence, Kansas, his son Brendan Lynch told CBS News in a statement.
Lynch was born in 1945 in Salina, Kansas. He served in the army from 1966 to 1968. That year he began working as a reporter in Washington, DC.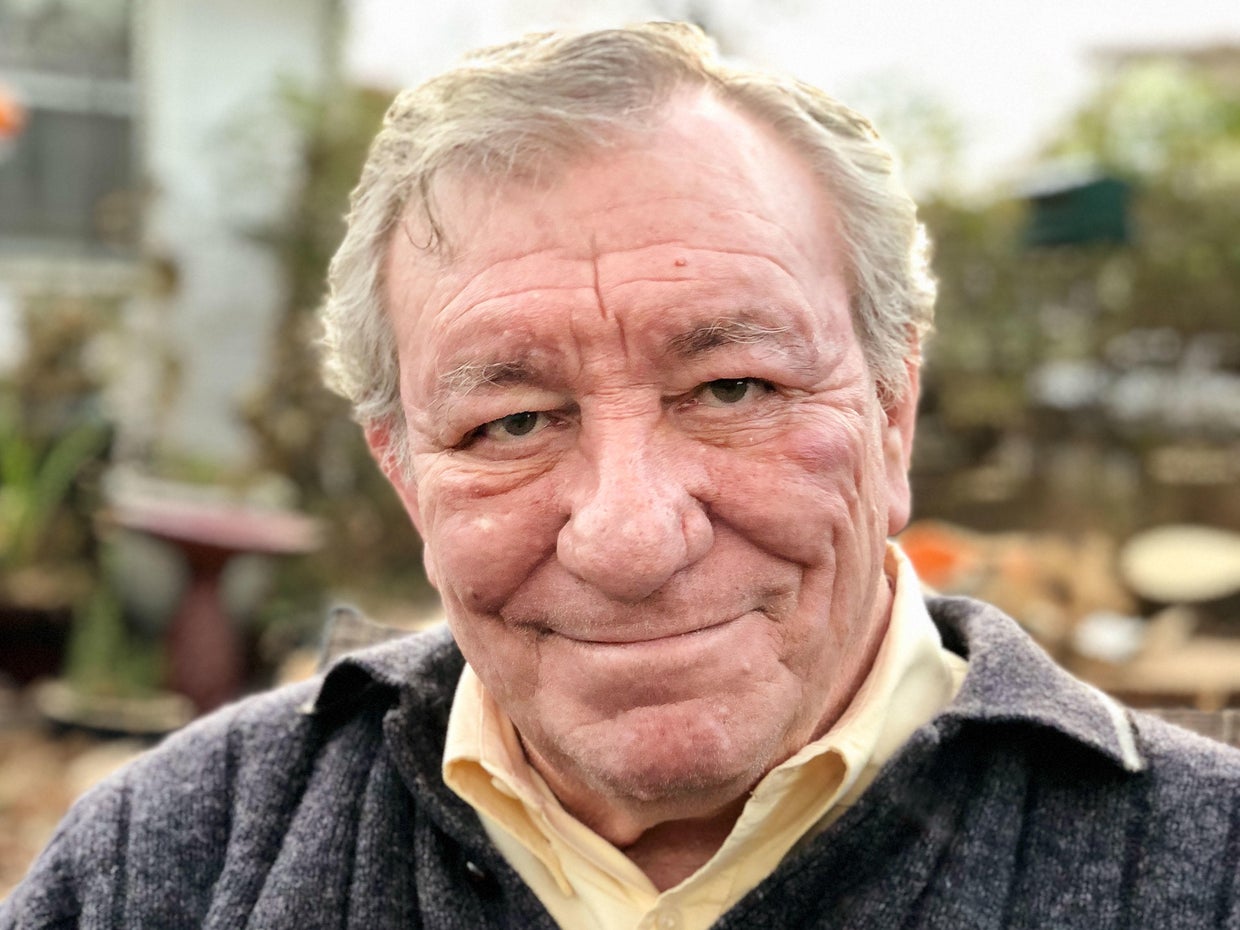 Bill Lynch is seen in a recent photo.
family photo
In 1971, he joined WCBS Radio in New York City, working as a reporter and later as an assistant news director.
He joined CBS News in 1981 as a correspondent. In 1985, he became the anchor of CBS News Radio's historic "World News Roundup," a position he held until 1999. At that time, in 1995, the program was included in Radio Hall. fame
While at CBS News, he covered the Pentagon, State Department, political campaigns, conventions and space.
"His booming voice and punchy writing style set him apart," said "World News Roundup" anchor Steve Kathan in an obituary for CBS News Radio. "He read and knew so much about so many subjects and so many places. Bill Lynch influenced me and so many others who aimed to do what he could."
Trending news
Alex Sundby
Thanks for reading CBS News.
Create your free account or login
For more features.