The Emmy Award-winning "CBS Sunday Morning" airs on CBS Sundays at 9:00 a.m. ET. "Sunday Morning" streams on the CBS News app beginning at 12:00 PM ET. (Download it here.)
Host: Jane Pauley

Cover story: Senator John Fetterman
Jane Pauley reports.
For more information: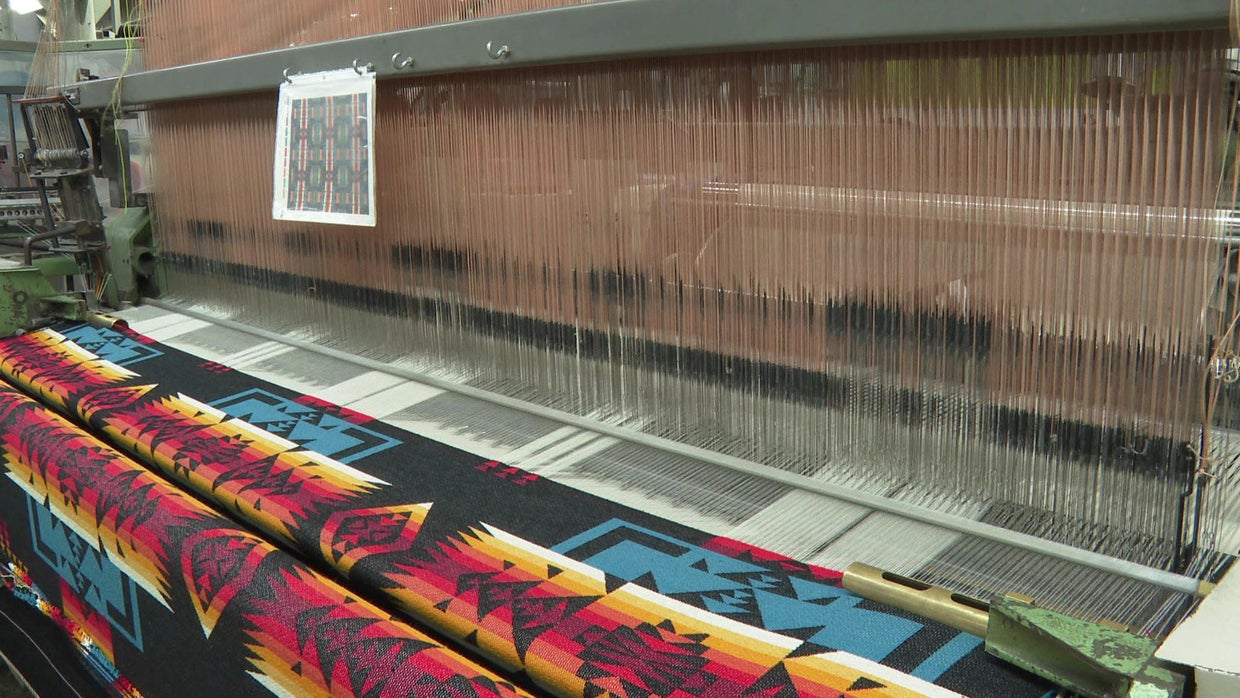 Pendleton Woolen Mills in Pendleton, Ore.
CBS News
Business: Pendleton Blankets: A Thread from the Past
Pendleton Woolen Mills, Pendleton, Ore., has been part of the community's fabric since the early 1900s. Reporter Connor Knighton looks at how the company's products, including its signature blankets, tell the story of the American West, as well as feature patterns that honor Native American heritage.
For more information: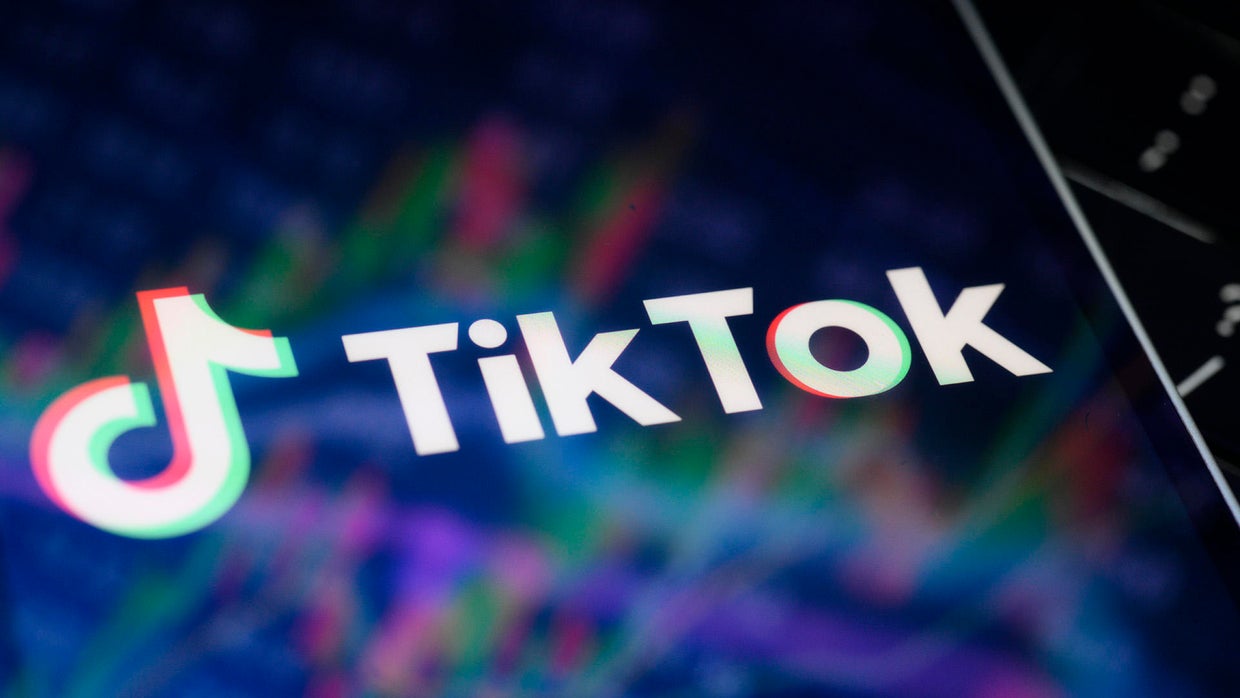 Jap Ariens/NurPhoto via Getty Images
Social Media: Why TikTok Faces Ban in US
About 150 million Americans use TikTok, a social media app developed in China, every day. And that worries security experts and lawmakers, because of how the Chinese Communist Party can access user data. Reporter David Pogue looks at why plans to limit (or outright ban) TikTok are being debated – and how far they might go.
For more information:

Stage: Country Music and Corn: Inside the new musical comedy "Shocked."
For singer-songwriters Brandi Clark and Shane McAnally, it's been a completely natural road from Nashville to Broadway, as they bring country music and "Hee Haw"-style humor to the Great White Way in the new musical comedy "Shocked." Reporter Tracy Smith spoke with Clarke and McAnally; book author Robert Horne; And stars Caroline Innerbichler and Alex Newell are about collaboration, storytelling, and sharing the fun and humor with the audience.
Click the video player below to hear Brandi Clark and Shane McAnally perform "Maybe Love" from "Shocked":
"Maybe Love" from Shocked: A new musical comedy performed by Brandi Clark and Shane McAnally of SHOCKED Broadway on YouTube

For more information:

Passage: In memory

Food: Recreating Childhood Tastes Lost in the Holocaust
Researching dishes in the archives of the United States Holocaust Memorial Museum, James Beard Award-winning chef Alon Shaya found recipes written on scraps of paper, salvaged from Jewish ghettos and concentration camps during the Holocaust. Among the items recovered was a Hungarian family cookbook whose recipes brought back memories of Holocaust survivor Steven Fenves. Shaya and Fenves talk to Correspondent Lee Kwan about how food can provide comfort in the midst of suffering and the need to remember.
For more information:

Hartman: Senior Technical Support

Reporter Anthony Mason with singer-songwriter Neil Diamond.
CBS News
Music: Neil Diamond "A Beautiful Word," Parkinson's, and Grateful
The life of singer-songwriter Neil Diamond is dramatized, "Warts and All," in the Broadway musical "A Beautiful Noise." Diamond, now 82, spoke to correspondent Anthony Mason about continuing to sing; his diagnosis of Parkinson's disease (a condition for which he was, he says, long in denial); And about the calm that has crept in – finally – "into the hurricane of my life."
Click the audio player below to listen to the original Broadway cast album of "A Beautiful Noise":
Album – A Beautiful Sound, The Neil Diamond Musical (Original Broadway Cast Recording) on ​​YouTube

For more information: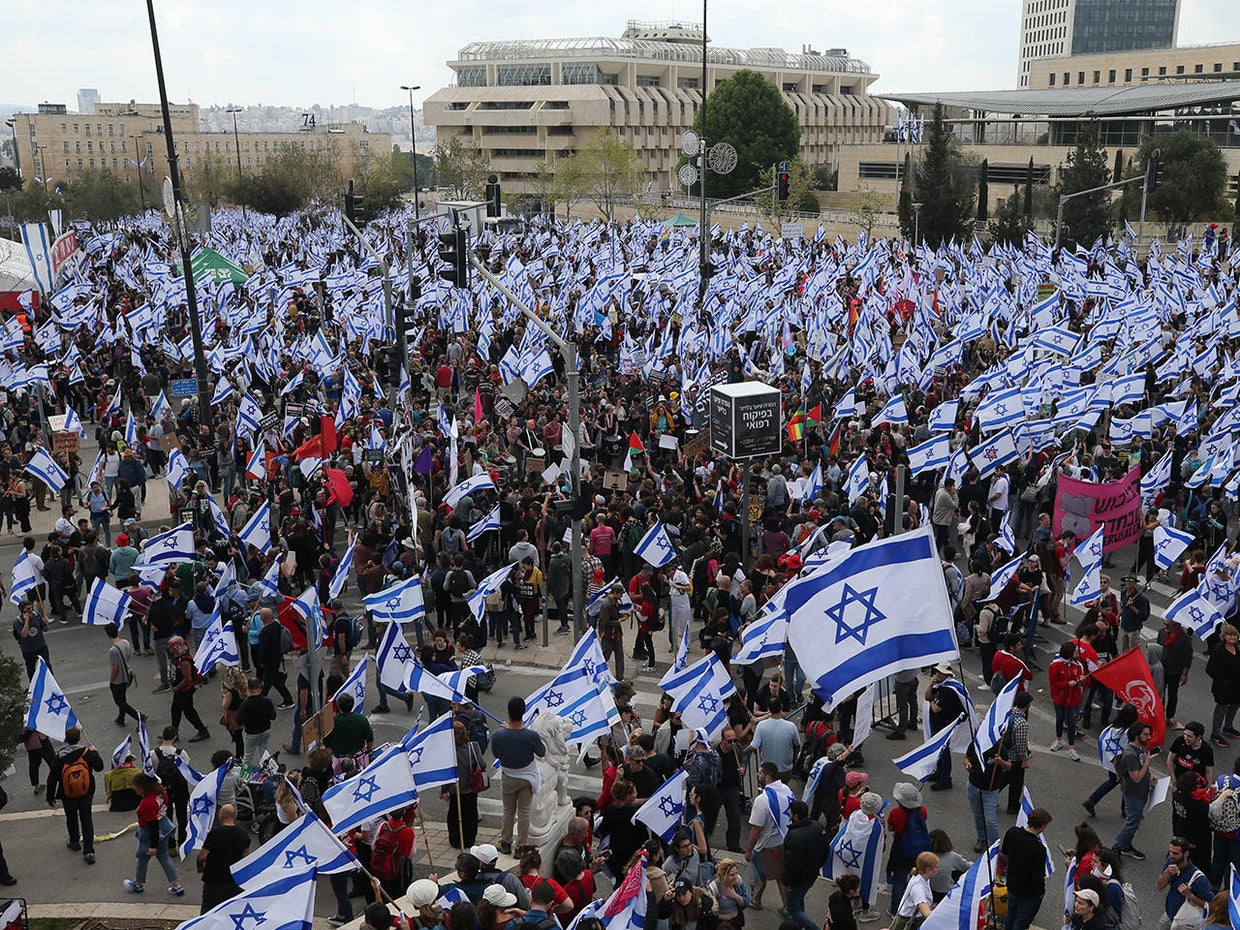 Hundreds of Israelis gather in Tel Aviv, Israel, on March 27, 2023 to protest against the government's plan to introduce judicial reforms, seen by critics as an attempt to curb judicial authority in favor of the executive.
Mostafa Alkharuf/Anadolu Agency via Getty Images
Commentary: Historian Yuval Noah Harari on the threat of dictatorship in Israel
In Israel, only the Supreme Court exists as a check against abusive government power. Now, as Prime Minister Benjamin Netanyahu moves to limit the Supreme Court's authority, Israelis are rising to defend democracy. Historian Yuval Noah Harari, author of "Sapiens: A Brief History of Humankind," discusses the crisis of authoritarian rule facing Israel today — and its potential consequences for America.
For more information: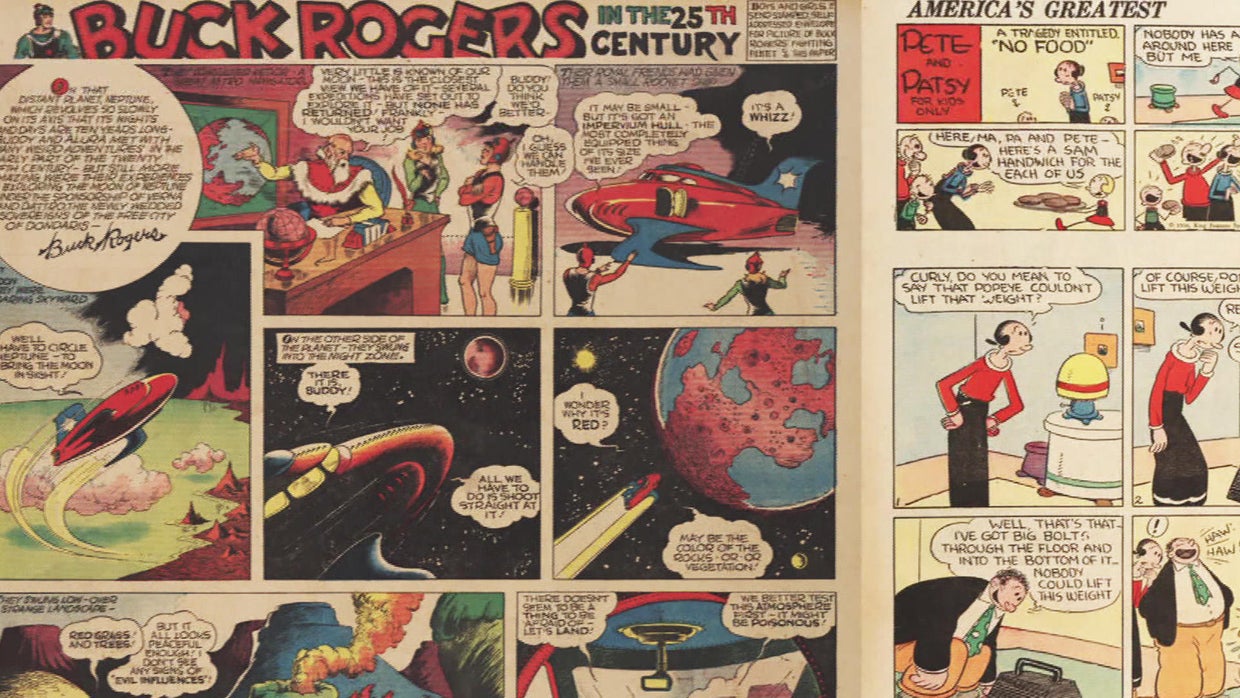 CBS News
ART: Treasures of comic strip art
Bill Blackbeard was a superhero. During his lifetime, he collected and preserved 2.5 million ephemera of comic strip art, including newspaper and Sunday color sections dating back to 1893. The treasures of his collection are now on display in a new exhibit, "Man Saves Comics." The Ohio State University's Billy Ireland Cartoon Library and Museum. Reporter Luke Burbank reports.
For more information:

Nature: TBD

Web Exclusive:
Here Comes the Sun: Actor Woody Harrelson and Venetian Carnival Masks
22:05
"Here Comes the Sun": Actor Woody Harrelson and Venetian Carnival Mask (VIDEO)
Actor Woody Harrelson sits down with Ben Mankiewicz to discuss his current projects, his religious upbringing and his love of television. Then, Seth Doan travels to Venice, Italy, to learn about the Venice Carnival masks.
The Emmy Award-winning "CBS Sunday Morning" airs on CBS Sundays at 9:00 a.m. ET. Executive producer is Rand Morrison.
DVR alert! Find out when "Sunday Morning" airs in your city
"Sunday Morning" streams on the CBS News app beginning at 12:00 PM ET. (Download it here.)
Full episodes of "Sunday Morning" are now available to watch on demand on CBSNews.com, CBS.com and Paramount+, including Apple TV, Android TV, Roku, Chromecast, Amazon FireTV/FireTV Stick and Xbox.
Follow us on Twitter; Facebook; Instagram; YouTube; tick tock; and at cbssundaymorning.com.
You can also download for free "Sunday Morning" Audio Podcast on iTunes and on Play.it. Now you will never miss Trumpet!
Trending news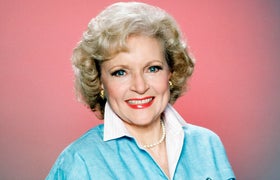 David Morgan