Fort Hood Army Base in Texas has been officially renamed in honor of the Army's first Hispanic four-star general.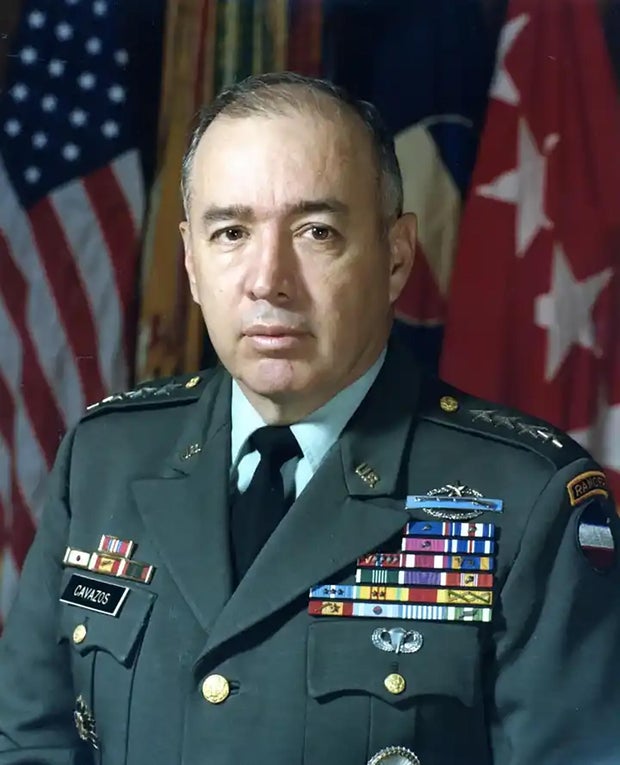 General Richard E. Cavazos was the first Hispanic four-star general in the US Army
Fort Cavazos Media Center
The base was renamed Fort Cavazos in honor of General Richard Edward Cavazos, a native Texan who served in the Korean and Vietnam wars during his service.
This post is one of nine U.S. Army installations redesignated based on the Nomenclature Commission's recommendation to remove names, symbols, displays, monuments, and paraphernalia that honor or commemorate the Confederate States of America. It started moving earlier this year. The commission's decision comes in the wake of the killing of George Floyd and a national conversation about race in America.
Cavazos became the first Hispanic to reach the rank of brigadier general in the U.S. Army in 1976, according to the Fort Cavazos Media Center. Four years later and as a lieutenant general, Cavazos served as III Corps commanding general. He rose to the rank of four-star general and in 1982 succeeded General Robert Shoemaker as commanding general of the US Army Forces Command.
"General Cavazos' battle-proven leadership, his moral character and his loyalty to his Soldiers and their families made him the fearless yet respected and influential leader he remained during his service and beyond," said Lt. Gen. Sean Barnabe, 3rd Armored Corps. Commanding General in a press release. "We are ready and excited to be a part of such an important piece of history, while honoring a leader we all admire."
Cavazos retired from the Army in 1984 after 33 years of service. He died in 2017 and is buried at Fort Sam Houston National Cemetery in San Antonio.
Trending news
I'm Garner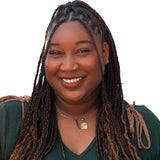 Thanks for reading CBS News.
Create your free account or login
For more features.