The man known as the "godfather of artificial intelligence" quit his job at Google so he could speak freely about the dangers of AI, the New York Times reported Monday.
Geoffrey Hinton, who has worked with Google and mentors AI's rising stars, began looking into artificial intelligence more than 40 years ago, he told CBS Mornings in late March. He started working for the company in 2013, according to his Google Research profile. While at Google, he designed machine learning algorithms.
"I left so I could talk about the dangers of AI without considering how it affects Google," Hinton tweeted Monday. "Google acted very responsibly."
Many developers are working towards creating artificial general intelligence. Until recently, Hinton said he thought the world was 20-50 years away from that, but he now thinks developers are "probably" close to computers capable of coming up with ideas to improve themselves.
"It's a problem, isn't it? We have to think hard about how you regulate it," he said in March.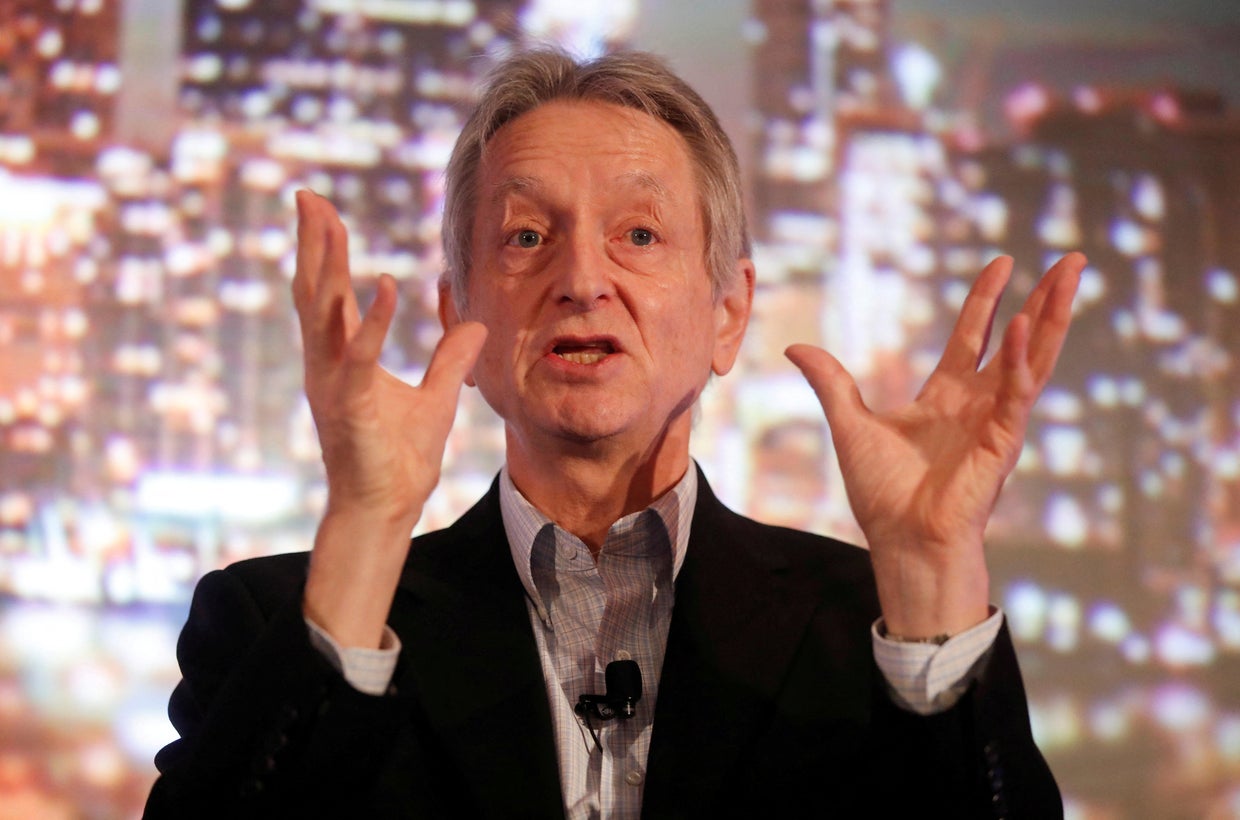 Geoffrey Hinton is the inventor of artificial intelligence
Mark Blinch/Reuters
Hinton called for people to decide how to manage technology that could massively empower a handful of governments or corporations.
"I think it's very reasonable for people to be concerned about these things now, even though it's not going to happen in the next two years," Hinton said.
Hinton also told CBS that he thought it was not inconceivable that AI could try to wipe out humanity.
Asked about Hinton's decision to leave, Google chief scientist Jeff Dean told BBC News in a statement that the company is committed to a responsible approach to AI.
"We are constantly learning to understand emerging risks and boldly innovate," he said.
Google CEO Sundar Pichai called for AI advancements to be disclosed in a responsible way. In an interview in April 60 minutesHe said society needs to adapt quickly and come up with regulations for AI in the economy, along with laws to punish misuse.
"That's why I think its development needs to involve not just engineers, but social scientists, ethicists, philosophers and more," Pichai told 60 Minutes. "And I think we have to be very thoughtful. And I think these are all things that society has to figure out as we go forward. It's not for a company to decide."
Trending news
Aliza Chasan