Brooklyn Woman Sentenced to 21 Years in Cheesecake Poisoning Case
Brooklyn Woman Sentenced to 21 Years in Cheesecake Poisoning Case
00:49
A Brooklyn woman convicted of trying to kill her lookalike friend with a poisoned cheesecake was sentenced Wednesday to 21 years in prison. Jesse Zanger of CBS New York reports.
Victoria Nasirova, 47, was Pleaded guilty to attempted murder in February.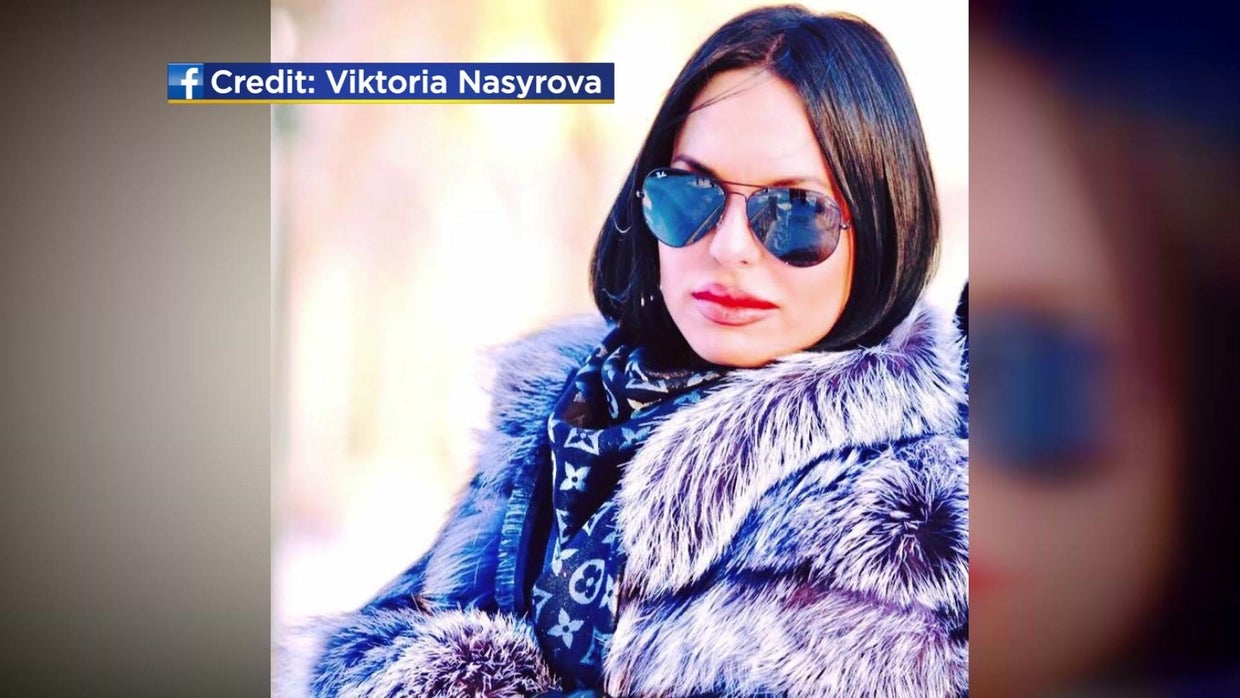 Victoria Nasirova in an unedited photo from her Facebook page
Victoria Nasirova / Facebook
Prosecutors Dr Hope to kill Olga Svyk A cheesecake laced with a potentially deadly drug so he could steal Svyk's identity, passport and other documents and return to Russia.
Nasirova walked into the then-35-year-old victim's Queens apartment in 2016, cheesecake in hand, according to prosecutors. At the time, they strongly resembled each other – both had dark hair and the same complexion – and both spoke Russian.
The district attorney said Swick ate the cake, then vomited and hallucinated but survived, and evidence led authorities to Nasirova.
In court Wednesday, Svyk said, "For him, it was an easy thing to try and take another person's life. It was an easy thing to gain another person's trust."
"I've waited all these years to say this. … It feels good," he said after the sentencing.
During sentencing, the judge described Nasirova as extremely dangerous.
Trending news
Thanks for reading CBS News.
Create your free account or login
For more features.