Tennessee's Republican Lt. Gov. Randy McNally has apologized for regularly commenting on suggestive Instagram posts by the 20-year-old gay man and other members of the LGBTQ+ community.
"I've been active on social media for a long time. I've made it a point to engage with people not only in posts, but also in comments and messages. My comments to Franklin (sic) McClure and others, which have gotten a lot of attention recently, are no different," CBS said. McNally said in a statement to the News.
Comments range from heart and fire emojis to text-based messages, such as McClure saying, "You can turn a rainy day into rainbows and sunshine!" and the "Love It" photo in which McClure is seen in scantily clad clothing.
"While I now see that I should have been more careful about how my comments and activities would be perceived, my intention was always engagement and enthusiasm," McNally said in his statement. "I apologize for any embarrassment my postings may have caused my family, friends and colleagues. As such, I will be pausing my social media activity to reflect and seek further guidance on social media use."
McNally's comments, first reported by the Tennessee Holler, appeared on McClure's profile last Thursday night. As of Monday, McNally's comments to McClure appear to have been deleted, and the lieutenant governor's account has been switched to private. Although McNally was still following McClure on the platform as of Monday, McClure was not following him back.
In addition to her comments on McClure's photo, McNally also engaged in "half-nude photos of men, photos of drag artists and selfies of trans women" from her verified Instagram account, according to Nashville CBS affiliate WTVF-TV.
Condemnation of the apparent discrepancy between McNally's comments and his political track record was swift on social media, and "Saturday Night Live" even parodied McNally during its Weekend Update segment over the weekend.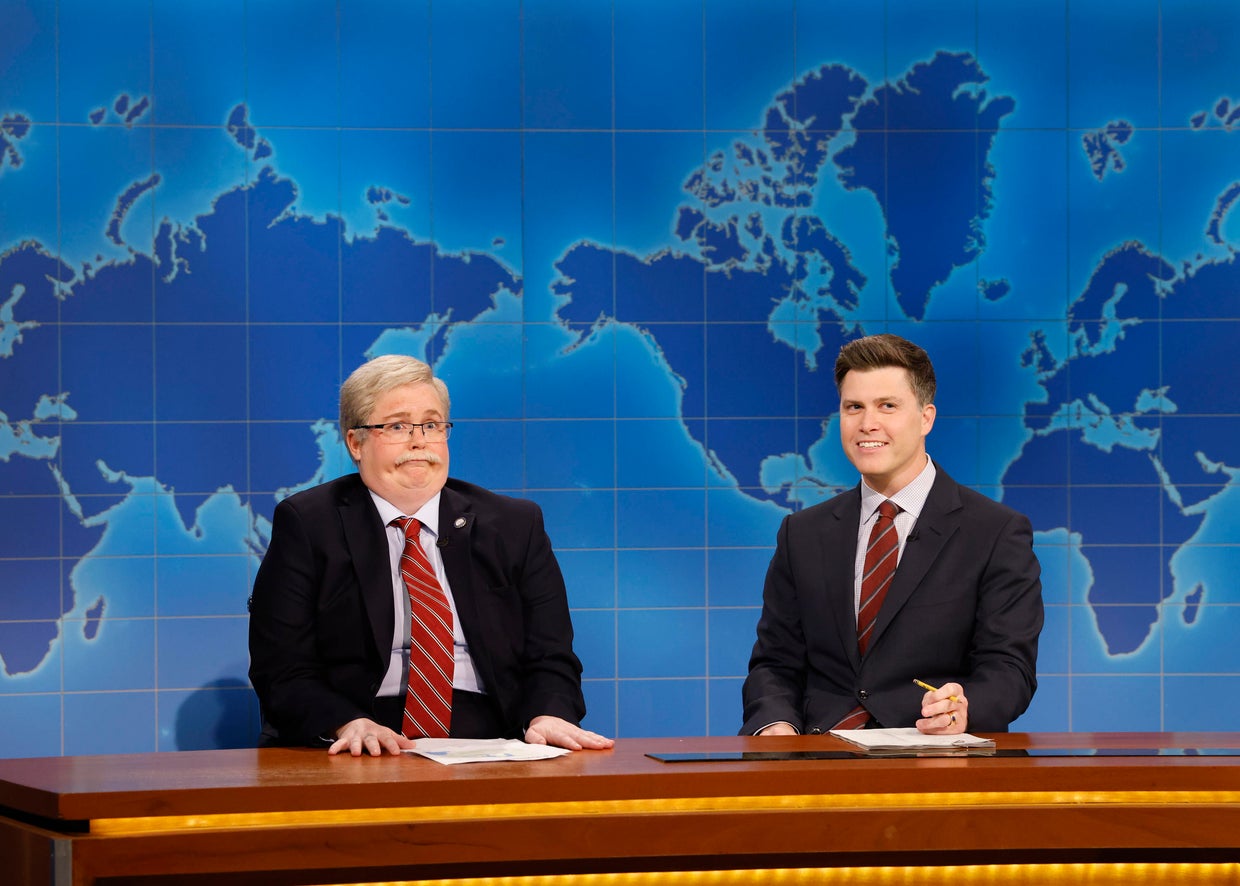 Lt. Gov. Randy McNally and Molly Carney as anchor Colin Jost during Weekend Update on Saturday, March 11, 2023.
NBC via Getty Images
"While I have made some mistakes in my use of social media, to label me and my record as 'anti-gay' is wrong. On a personal level, that couldn't be further from the truth," McNally's statement continued.
"I believe that every person has value and deserves respect regardless of their orientation," the 79-year-old said, adding that while he grew up in a time when homosexuality was condemned, he now has gay friends and a gay relative who have advanced his understanding. .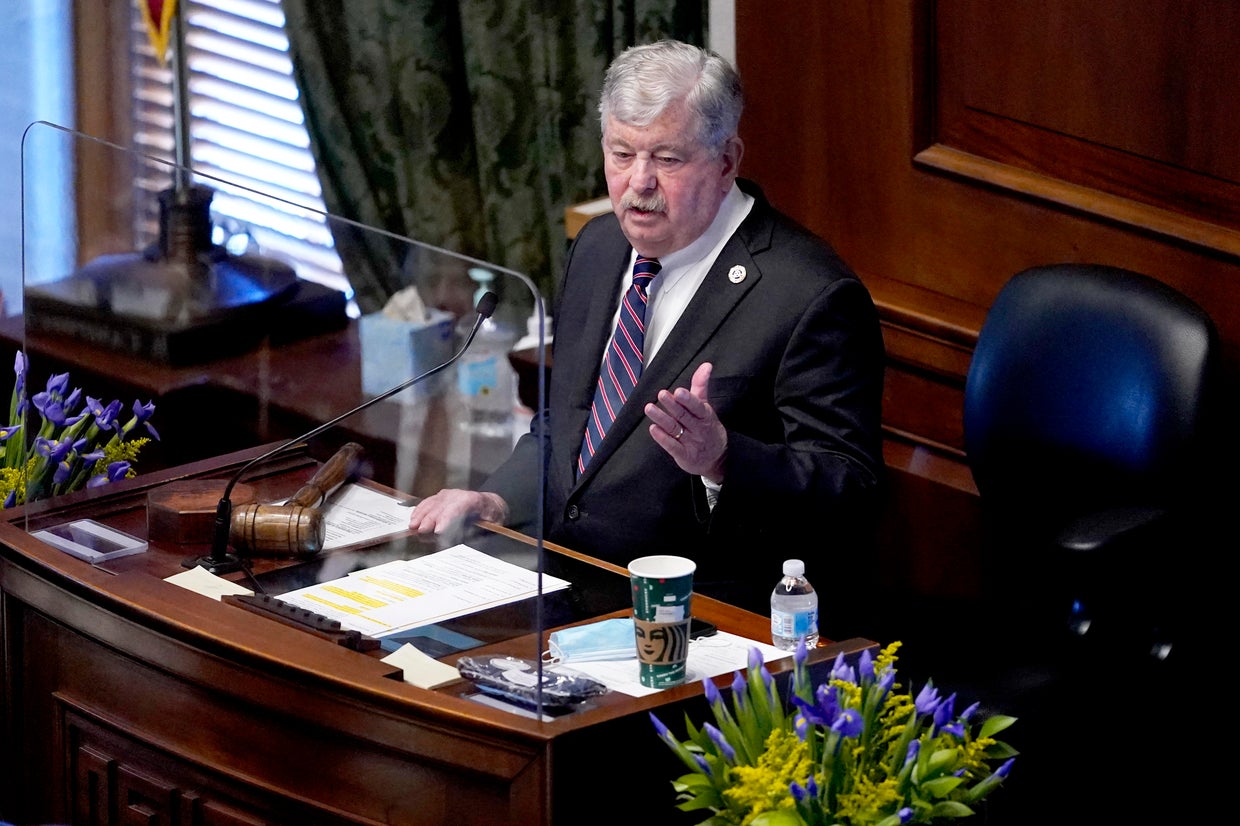 Tennessee Lt. Gov. Randy McNally, R-Oak Ridge, presides over the Tennessee Senate during the first day of the legislative session, Jan. 12, 2021, in Nashville, Tenn.
Mark Humphrey/AP
During the current legislative session, McNally — who serves as speaker of the state Senate — has overseen a chamber of the state legislature that Bans gender-affirming care for transgender youth And bills signed into law by Gov. Bill Lee earlier this month limit the performance of drag shows, despite threats from civil rights groups that have vowed to sue the state in response.
"I've worked hard to try and understand this community better, and at the same time have not compromised trying to protect the children and my own values. I notably stepped down from the speaker's podium to speak against a bill that would curtail same-sex adoptions. I also support laws that will protect children and keep pornography out of the public eye. And I support traditional marriage. There's no conflict," McNally added.
"While I realize this may not happen immediately, I am hopeful that this trial of my social media activity will be over and we can soon return to ensuring that Tennessee remains the best state in the union to live, work and raise a family." Conclusion
Trending news
C nuts